We have been spoiled in recent years with EPL title races going down to the wire, even being settled by dramatic last gasp winners.
This year it has been a completely different story, with Liverpool dominating and being in a league of their own, almost from game one, with no one being able to lay a glove on them.
There is still plenty of interest in the world's favourite league however, whether you are a fan of one of the other 19 clubs, someone who likes a flutter, or just a sports fan in general.
The Top Four
There may not be much value in the title race anymore, unless of course you think Liverpool will somehow contrive to slip up. However, there are still plenty of other Premier League odds to take advantage of, including who will finish runner up.
It will be intriguing to see if Leicester can really stamp their credentials by pipping City to second place. Early on in the season they looked as likely as Manchester City to push Liverpool all the way, and though they have tailed off in recent weeks, they will see that second place as not just achievable, but is their priority. You do have to think Pep's priority, on the other hand, will be to win the Champions League, and that is perhaps the only way that their season will not be considered a disappointment.
Chelsea would appear to be sitting pretty in fourth place, but after a disappointing transfer window – their first one for a year don't forget – the remainder of the season will be more nail biting than their fans would have hoped. That said, the usual contenders for a top four place have endured troubling seasons themselves.
Manchester United have been far too inconsistent, Arsenal have never managed to get anything resembling a run together, Spurs have disappointed and Mourinho has not enjoyed the reaction he would have hoped for. The fact their talismanic striker Harry Kane is out for what could be the majority of the season will not help the North London club's chances either. Wolves look like they have left it too late to make an impact on the top four despite a late charge.
There is of course one side we have yet to mention. Sheffield United are sitting in fifth place. Chris Wilder's Blades, after spending very little in the summer, would have been most people's tips for a bottom four finish.
They have had a remarkable season. Mid table would have been an incredible result. The fact that they are looking good for a Europa place, and maybe even a Champions League place, would have meant surely Wilder would have been on for manager of the season, if Klopp's Liverpool hadn't been so good.
The Fight for Survival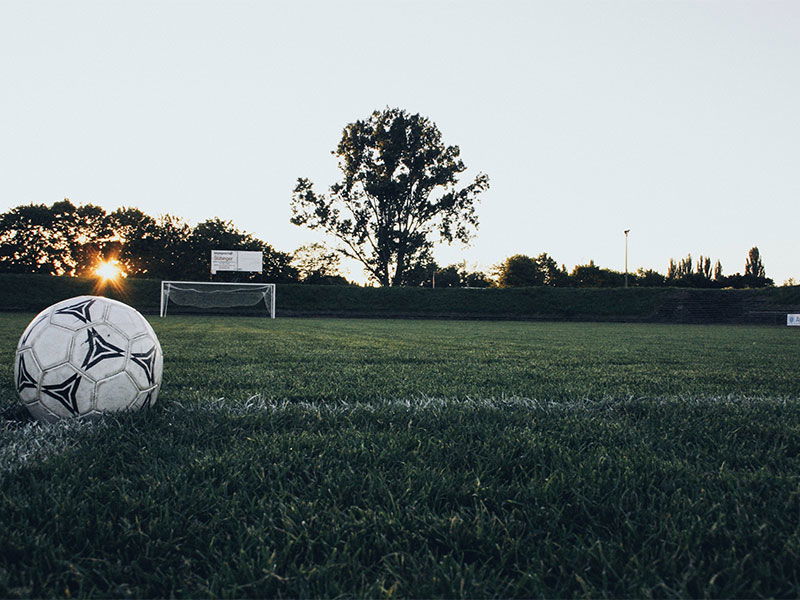 The fight for the title may be all but over, but the battle to retain top tier status is anything but. Norwich look like they are gone after failing to invest in the summer and, in truth, apart from that win at home to Manchester City, have failed to make any sort of impact on the division. Almost everyone else outside the top ten could make up the remaining two places.
Watford looked like they would be in Championship football next season, but underwent a huge resurgence under Nigel Pearson. However, the Hertfordshire outfit have been sucked back down into the bottom three.
West Ham fans would have hoped their fortunes would have taken a similar turn with David Moyes returning to their dugout, but he has failed to have the necessary impact. Bournemouth endured a woeful spell of form that saw their EPL status and the position of their manager Eddie Howe questioned, but they have shown signs of recovery of late.
Southampton had managed to get themselves up into the relative safety of mid table, but have never managed to get enough of a gap between themselves and the bottom four or five. The same can be said for Palace, Newcastle, and Brighton. All of those teams look like they have a nail biting few weeks ahead of them.