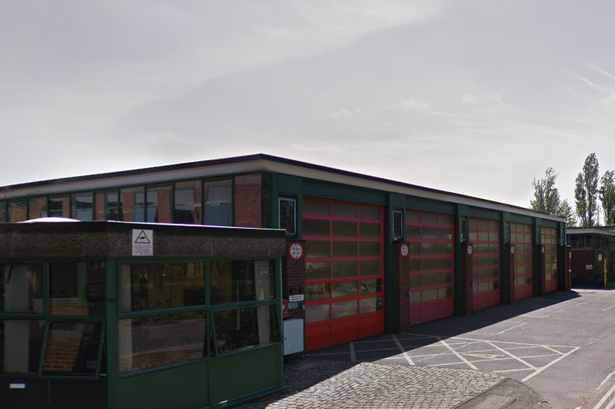 Tributes have been pouring in for Wolverhampton firefighter Andrew Moore who took his own life whilst on night shift at his station.
Firefighter Andrew Moore had been in service for over 25 years and was very well respected in the service especially by colleagues from Red Watch for the West Midlands.
Firefighters out of respect for Andrew, changed their social media images to a thin blue line, which spread across the UK as other fellow fire fighters in different regions gathered the sad news.
At Andrew's own station fire fighters and officers took a minutes silence, whilst flags were lowered to half mast across across many UK fire stations.
The fire service are currently supporting the family of Andrew.
Chief fire officer Phil Loach said: 'Andrew's death has come as a great shock to the entire service. 'Our thoughts and deepest sympathies are with his family, friends and colleagues.
'One of our senior officers informed Andrew's family of his death. We will continue to provide them with all the support they need at this very difficult time.'