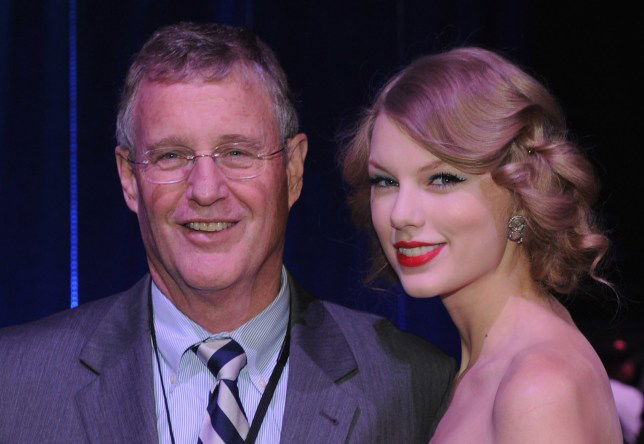 Taylor Swift's father, Scott, fought off a burglar who broke into his Florida home.
Scott, 67, returned to his home at Vinoy Place Towers on January 17. He found the intruder, Terrance Hoover, upon entering. He had successfully accessed the stairwell and climbed 13 floors to reach the penthouse.
A scuffle between the two broke out, before the 30-year-old burglar fled the scene.
Taylor Swift was not with her father at the time.
Police records show that Hoover was arrested on February 12, after he contacted the police to 'report his encounter with a man at living at the Vinoy.'
He faces a charge of burglary after Swift selected him from a police line up. He is currently in jail on a $50,000 bail. Hoover's mother claims that her son was only in the area to try and locate his wife, who had left him and his three children six months ago.
Scott Swift's penthouse included three bedrooms and covered the entire top floor, costing an estimated $4 million.