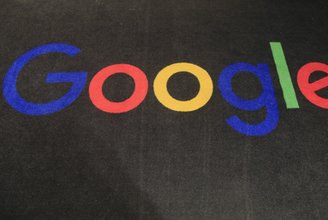 The government in Spain today approved the go ahead for what is commonly known as the Google tax. This follows on from the introduction of the tax by other European Countries.
The tax has angered the US in recent times with president Donald Trump threatening tariffs against those who adopted the tax.
Finance minister for Spain,Mara Jesus Montero stated that the tax will only be levied at the end of the year, whilst the tax also firstly requires full approval from parliament.
The Spanish Government hopes by then that an international agreement will have been drawn up globally and in place by The Organization for Economic Co-operation and Development who are currently drawing it up.