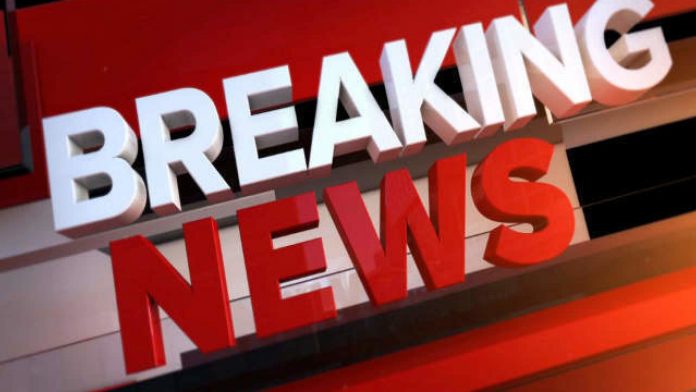 A gunman has just let fire in a Bangkok shopping mall and early indications are one person is dead so far and at least 10 down injured.
This is breaking news with updates to follow.
Update: The shooting has taken place in the Century Plaza at a beauty clinic. Medics are currently treating the Injured.