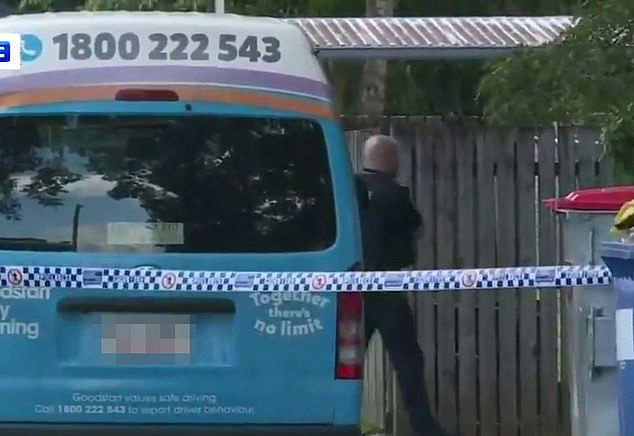 A three year old boy has been found dead in a daycare bus that was parked outside a primary school.
The shocking discovery was made outside the Hambledon State School in Queensland, at 3.15pm on Tuesday.
Detectives are currently investigating the circumstances surrounding the child's death. The young boy's mother has been informed of his death and a report will be prepared for the coroner.
"It's early days and a number of factors could be at play here and we'll investigate all possibilities,"  said Detective Inspector Jason Smith.
"The death of any child is an awful thing which is why it's so important for us to get to the bottom of this."
It is believed that the boy's body was found by the bus driver. The boy had boarded the bus in the morning and was supposed to be taken to the daycare, but never got off the bus.
Queensland Police service will be handling the investigation, according to a spokeswoman from the Department of Education Queensland.