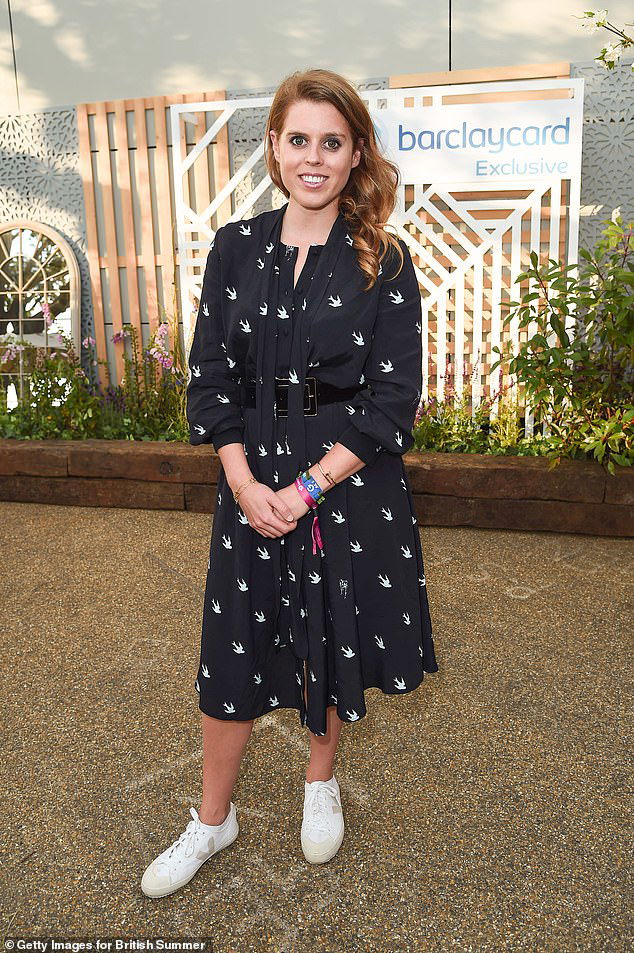 Spain's former prime minister Jose Maria Aznar has been brushing shoulders with Princess Beatrice on a Pakistan adventure.
The Princess is leading a high level delegation on a Heli skiing trip, which includes the former Spanish prime minister as well as other former world leaders.
Princess Beatrice, 31, who is visiting the country as part of her role for the AI firm Afiniti, was hosted by Pakistan's President, Dr. Arif Alvi, over the weekend before heading to the mountains to enjoy the working trip. Beatrice is understood to be taking on more Royal duties since Prince Harry decided to stand back from them retreating to Canada.
60 keen skiers are part of the delegation that is brought together to develop relationships between countries with Pakistan and their media as well as Hi-Tec developers.