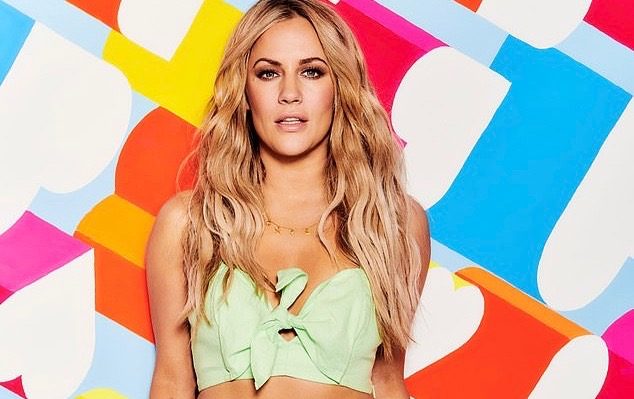 ITV boss Kevin Lygo pays tribute to Caroline Flack and says Love Island producers 'remained in regular contact' with her after she stepped down. 
Kevin who is the Director of Television said everyone at ITV was "Absolutely devastated" and are "still trying to process the tragic news" after she sadly passed away on Saturday after taking her own life.
Love Island will return tonight, and the broadcaster will be running a showreel tribute to the presenter although people have claimed it was too soon for it to be shown again.
The statement by Mr Lygo said: "Caroline was part of Love Island from the very beginning and her passion and dedication and boundless energy contributed to the show's success.
"After Caroline stepped down from the show ITV made it clear that the door was left open for her to return and the Love Island production team remained in regular contact with her and continued to offer support over the last few months. Love Island will return tonight and will include a tribute to Caroline that the team in South Africa and Iain Stirling have put together.
"Caroline loved Love Island and was very vocal in her support of the show. Viewers could related to her and she to them and that was a big part of the programme's success. We will all miss her very much."