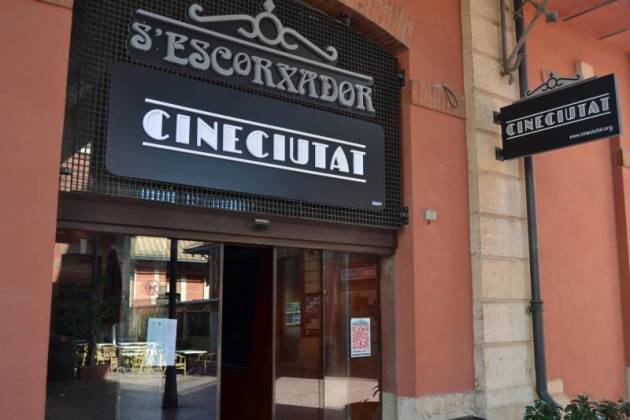 THE fundraising campaign to save CineCiutat in Spain's Palma de Mallorca has already exceeded €44,000.
The popular cinema had been on the brink of closure by Palma City Council after officials ordered management to make technical and electrical improvements such as its security, sound and projection.
Given the legal requirements for these improvements, CineCiutat required a minimum of €32,000 to avoid immediate closure and a further €60,000 to ensure its viability long term.
A spokesperson for the cinema stated that a cash injection is desperately needed where "CineCiutat is fighting an uphill battle against debt and bills."
In aim of raising much needed funds, CineCiutat has teamed up with Sandra Seeling, the founder and director of Evolution! Mallorca International Film Festival (EMIFF). Together they have launched an exclusive offer for a two-person festival pass for this year's edition which includes admission to all screenings, membership to the Producers' Club, and access to the opening and closing ceremonies. There are only 3 passes available at a cost of €150 each.
In response to the exciting offer, CineCiutat said: "We are very grateful to the EMIFF and the people who are helping us where we now can offer double passes for the festival which together makes us much more than a cinema."
The movie theatre has been open for 8 years and is renowned for its regular showcase of films in English. For those that would like to support the cause, donations can be made at www.cineciutat.org/salvemcineciutat.