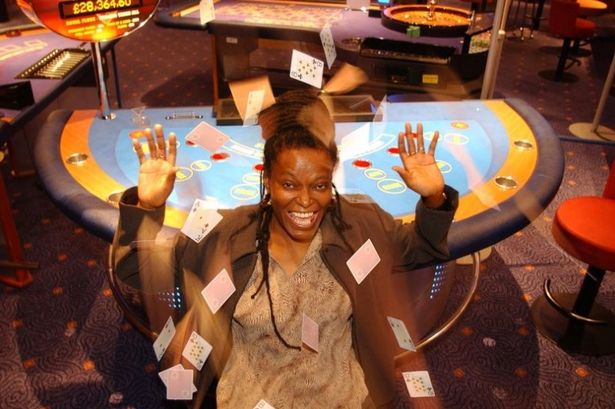 A widow who secured almost £300,000 from a casino jackpot at a Birmingham casino has been ferociously hacked to death in Jamaica.
Evadney Gayle was a former shopkeeper, who built her dream home on the island of Jamaica, where she was born. Her home was the location of her murder, in St Tooties.
The 67-year-old grandmother previously lived on Reservoir Road, Edgbaston, and was a well known and popular figure. She also ran a busy Jamaican greengrocer on Dudley Road. Prior to that, Gayle owned a fashion store with her late husband, Dennis.
Mrs Gayle featured in the Birmingham Mail in 2003 after her huge casino win. The article told how she won £290,684 from just a £1 bet.
A friend of Gayle said: "She was a lovely, lovely lady. When she said she was going to Jamaica, I told her, 'don't fight any issues about land, don't go there and fight people for land – it's not worth it.'
"When they do that in Jamaica, they make sure they are dead. It's usually about a family feud over land, jobs or money. Ninety-nine per cent of the time, it's not done by strangers."