THIS is the dramatic moment that the National Police shutdown a brutal cockfighting ring in Spain's Andalucia with officers finding countless roosters either dead or seriously injured.
The fights were carried out at a property in El Puerto de Santa María in Cádiz, garnering the attendance of nearly 200 people.
At the scene, officers located the lifeless bodies of multiple roosters with dozens being seriously injured in their small cages. The organisers of these clandestine fights, in which high amounts of money are usually wagered, now face the charge of animal abuse.
Intervención de una pelea de gallos en un bar de El Puerto de Santa María, Cádiz. Sorprende ver el nivel de las instalaciones, con jaulas, ring, etc, con más de 200 animales…pic.twitter.com/zTzbij4Nau

— Opositor Forestal (@marine_forestal) February 16, 2020



An operation was launched into the cockfighting ring after investigators became aware of a championship that was going to take place over the weekend. In support of the Ministry of Agriculture and the Junta de Andalucía, officers planned to storm the property to catch all those involved in the crime.
At the time of entry into the facilities, officers found 197 attendees who travelled from various regions of Andalucia and even the Balearic Islands. Among them were illegal medications and doping products which were used on the roosters.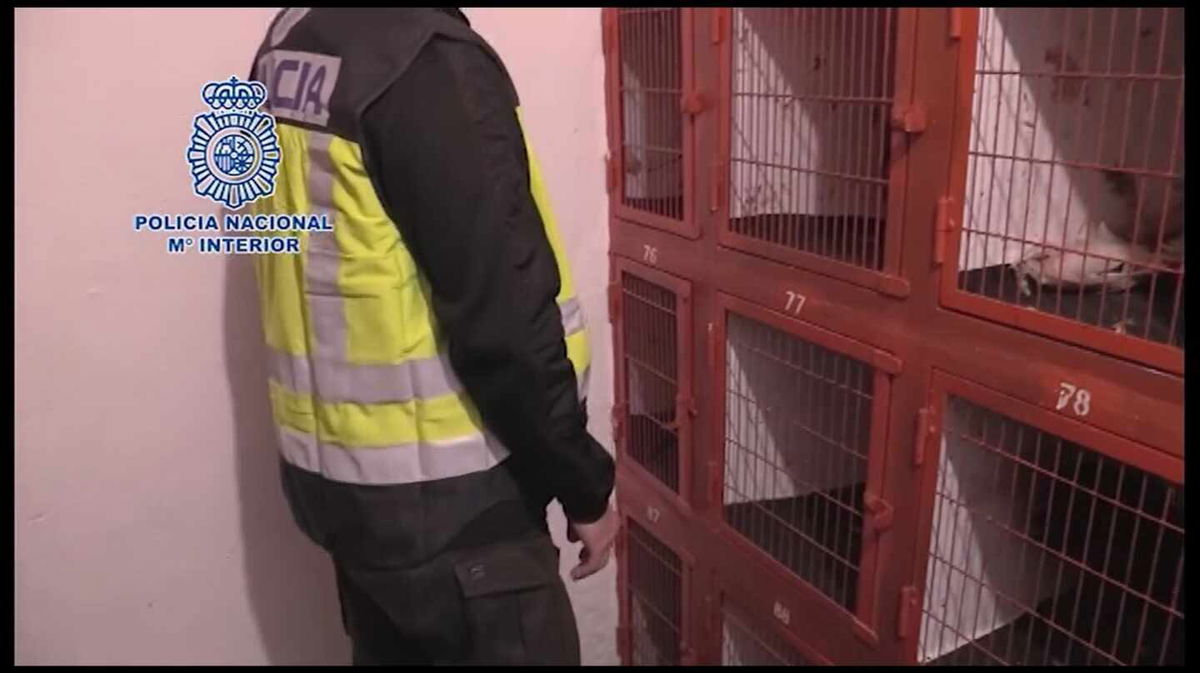 The operation led to the arrest of a 33-year-old man who has been charged with animal cruelty and counterfeiting currency. An additional 33 people were charged with crimes relating to the use and possession of narcotics. The owner of the property was also sanctioned for tolerating the use of drugs inside the premises.
Officers also identified a person who allegedly gave medications to the animals for veterinary use without the corresponding permits. Among the seized medications were lotions for skin conditions, multivitamins and even steroids.
The premises had installed a circular ring with seats for 57 spectators – far below the number of people found inside the building. Police also found a timer used for the rounds, a Roman scale for weighing the roosters and various documentation on the participating animals.