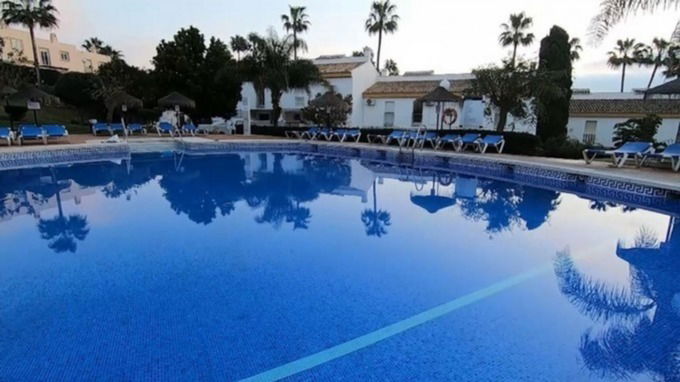 The second investigation into the tragic drownings at a holiday resort on Spain's Costa Del Sol in Fuengirola has got underway after the Mother's lawyers obtained permission from a judge to further investigate the tragic circumstances of the drowning of her 2 children and husband over Christmas despite the Spanish police closing the case.
Divers have been witnessed in the pool this week inspecting many elements and searching for the cause of the tragic deaths of the family members.
Olubunmi Diya, says all three of her family could swim, and continues to insist there was "something wrong" with the pool that made it difficult for them to recover themselves to safety.
Some of the reported findings are that:
The pool temperature was around 16C, according to police divers. They say this is relatively low for swimming.
A worker at the complex who jumped in the water to help found it hard to get out of the pool despite being a strong swimmer and surfer.
Daughter Comfort's swimming cap, retrieved from the pool, had her handwritten name inside it. She was also wearing swimming goggles, details, the family's solicitor demonstrates she could swim despite claims and that show she was used to swimming.
The resort itself is also mystified and have been fully cooperating with the investigation and have handed over all CCTV footage of the incident.
The pool which at the time of year would not normally be used due to standard outside temperatures but due to the recent high winter temperatures could have been deceiving for the swimmers, many on the Costa del Sol fully aware they don't use their pools at Christmas unless heated.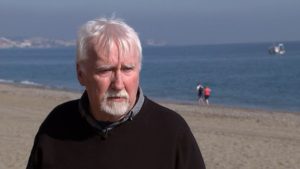 Meanwhile swimming pool expert Allen Wilson has been airing his views on British TV channels ITN and said "The problem if you have just one single drainage hole is entrapment"
"You've got a huge velocity of water going out that way; people will get dragged down, and they would not be able to escape from there.
"There's been numerous incidents all over the world resulting from excessive suction through the bottom outlet."
Hotels across Spain are watching with interest the investigation as they prepare for another summer season with many having the same drainage system as the pool in question.
As the investigation continues a spokesperson for the Fuengirola resort where the tragic incident took place CLC World said: "We have cooperated fully and transparently with the authorities from the outset, giving every assistance to their investigations into this tragic accident.
"Naturally, we will continue to do so… we remain confident that there were no issues with the pool, its maintenance or its functioning which contributed to this tragedy."