A PROMINENT photograph of Prince Harry and Meghan Markle has been removed from Kensington Palace, as reported by royal sources.
The 'quiet' removal of the picture cones in the wake of the Duke and Duchess of Sussex stepping down from the Royal Family and relinquishing their HRH titles to forge new lives in North America.
Until recently, a photograph of the pair was displayed on a large table in one of the palace's grand foyers, opposite a picture of the Duke and Duchess of Cambridge and their children. Both pictures, separated by a large vase of flowers, were seen on display as recently as Christmas until it was reportedly removed over the weekend.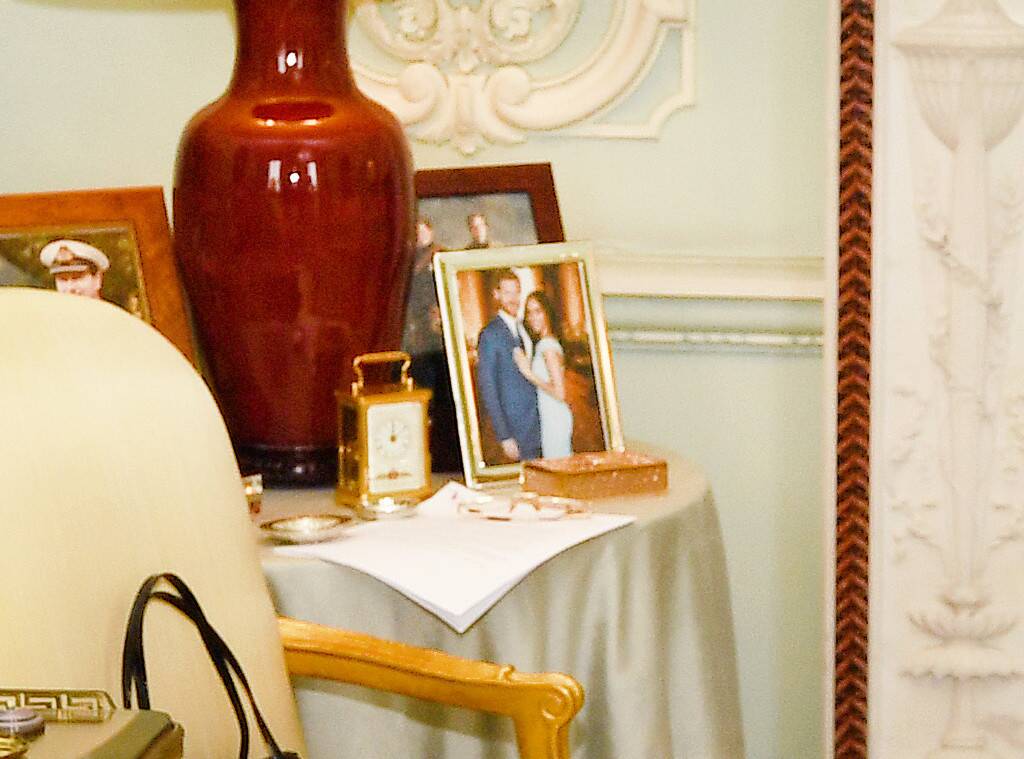 Royal experts state that the photographs absence may fragment already strained relations between Prince Harry and his family, where royal aides are reported to still be 'hurt by the emotional turmoil caused by the couple leaving the UK'.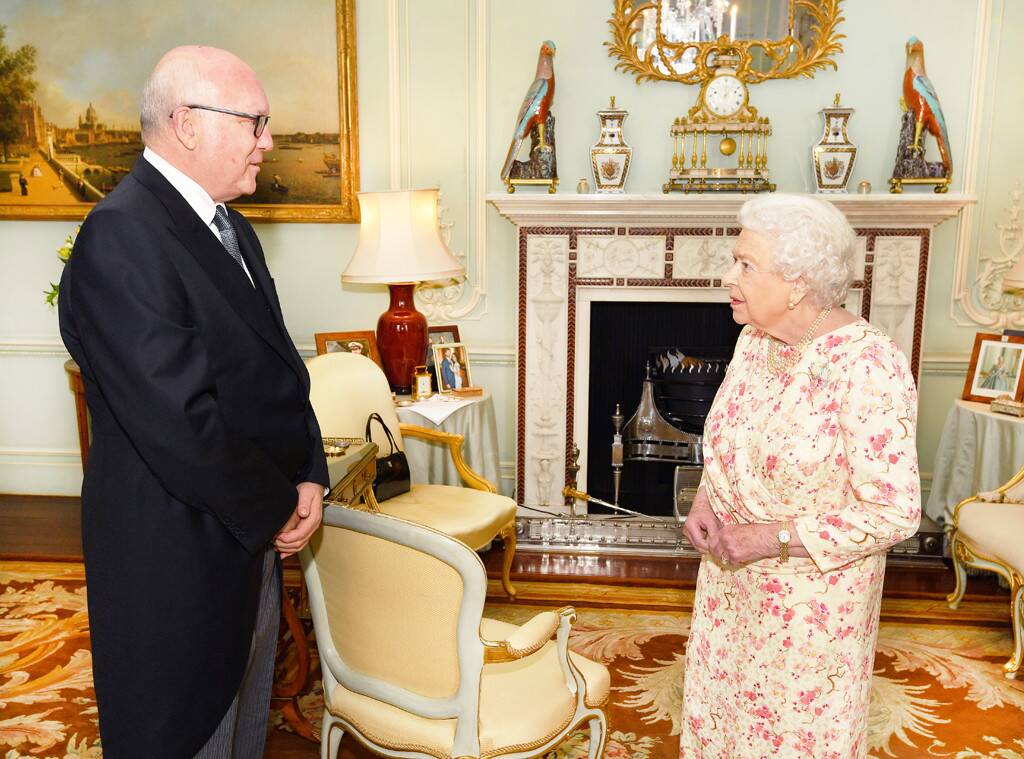 There was also incredulity among aides this weekend after Meghan ignored their advice and posted behind-the-scenes footage from her work as guest editor of Vogue magazine due to aides viewing the contents as 'frivolous and 'inane'.
Posted on the Sussex Royal Instagram account, the video shows Meghan putting on a party hat and playing with a party blower. This was released in aim of celebrating the success of the Forces For Change edition which she edited last August.