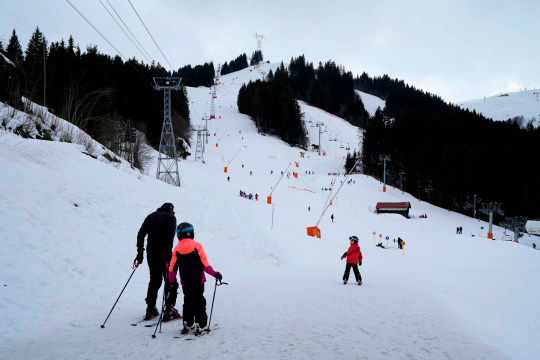 The French Ministry of Health said the man's condition is not thought to be serious at the moment.
This news comes after a Chinese citizen who was being treated in France died, becoming the first person in Europe to succumb to the disease.
France has now recorded 12 cases of the coronavirus strain – named Covid-19, four patients have since recovered and have been discharged from hospital and the rest are still receiving treatment.
Meanwhile, in the UK, eight of nine people who tested positive for coronavirus have been given the all-clear and released from medical care.