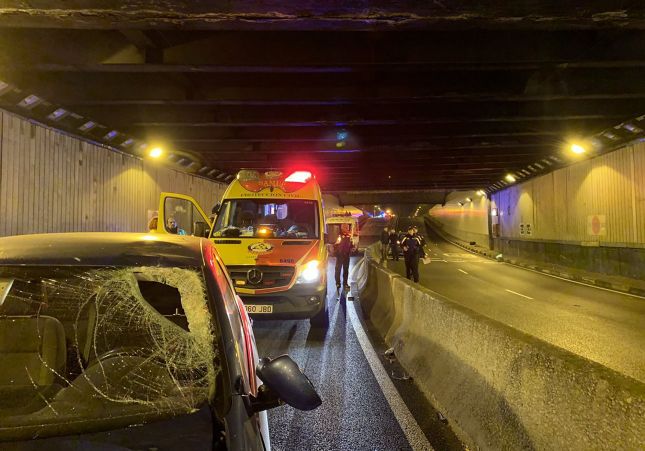 A 36-YEAR-OLD motorcyclist has been killed in a horror crash in Spain's Madrid after crashing into a central reservation wall, landing into the opposite lane where he was then struck by a car.
As reported by the 112 emergency services, the fatal accident took place at approximately 1am on Sunday, February 16 in the Doctor Esquerdo tunnel.
The motorcyclist had veered out of their lane, striking the wall before being thrown several metres into the air. Upon landing, the man was hit by a car travelling on the opposite side of the road.
As the incident was called in, an ambulance raced to the scene attending to the seriously injured victim. However, despite the best efforts of paramedics who performed CPR on the man, he sadly died at the scene.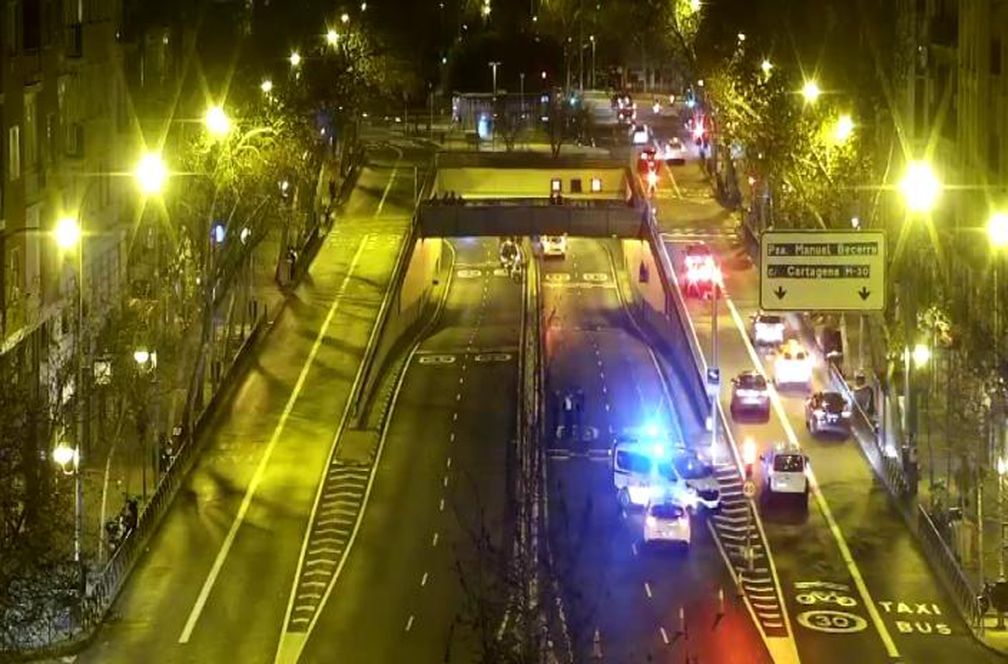 As a result of the accident, the Local Police enforced traffic restrictions through the tunnel as forensics officers gathered crucial evidence. As Euro Weekly News understands, an investigation has now been launched to determine the exact causes behind this tragic event.
⚠️ Se ha producido un accidente en el túnel de Manuel Becerra. Ha sido 🚧 cortado en ambos sentidos. pic.twitter.com/NK7wu5xptV




— Centro de Gestión de la Movilidad de Madrid (@cgm_madrid) February 16, 2020