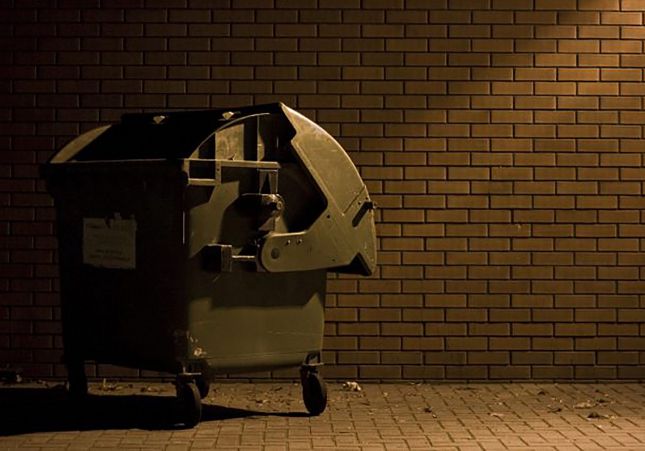 A YOUNG mother has been arrested after throwing the body of her lifeless newborn into a rubbish container in Spain.
As reported by local sources, a 20-year-old woman of Spanish nationality had admitted herself into the Rió Carrión Hospital in Palencia today (February 16). Here, she told doctors that she had just given birth but that her child was dead and out of fear she had thrown the baby into a public bin.
Medical personnel immediately notified the police who were deployed to the hospital. Upon questioning, she revealed where she had dumped her child with officers mounting a search operation at the Palencia Waste Treatment Centre.
As Euro Weekly News understands, investigators state that it will be complex to find the child due to the site holding approximately 50,000 tons of garbage.
The National police have now taken charge of the investigation. The mother has been remanded in custody where she has been charged on suspicion of manslaughter.