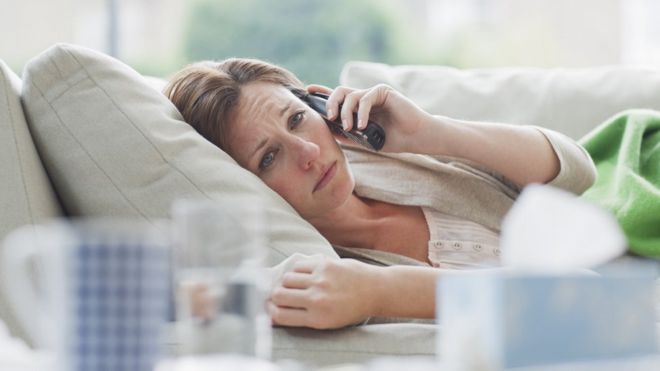 Senior NHS managers have been told that the service will stop testing for the strain known as COVID-19 "once around 100 cases have been confirmed".
Those with coughs and colds may then have to stay home to limit the chance of them spreading the virus. Although the number of cases in the Uk at the moment is very low the virus does spread very quickly and these measures will ensure that the spread can be contained.
Britain's Pandemic Influenza Response Plan sets out how to ensure isolation and treatment for the first few 100 cases so that information can be gathered about the virus. But it says the approach should be changed as soon as there is "evidence of sustained community transmission of the virus", according to the report.
This will have a massive impact on the Uks economy off course, goods and services will all be affected, Chinas largest online retailer Alibaba has already complained about a severe drop in sales.