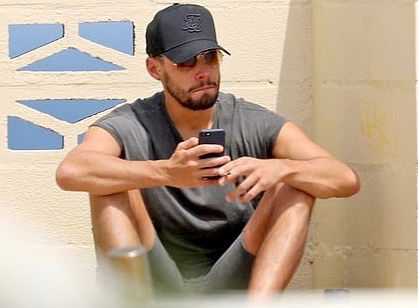 Former Apprentice star Andrew Brady had been highly critical after his split with Caroline Flack. He was seen looking tearful hours after she killed herself. 
Brady left the UK after his split with Caroline to travel around Australia and south east Asia and and claimed he was escaping a 'toxic situation' and that the 'truth will come out eventually' after she was arrested in December on suspicion of assaulting her new boyfriend Lewis Burton.
In December Andrew posted on social media images of a confidentiality agreement, thought to be when he was engaged to her. He captioned it: "Abuse has no gender". He kept his followers up to date regards to his trip saying: "I realise how lucky and humbled I am that I was able to go on such an amazing adventure this year. As most of you are probably aware I was certainly in need of a change from 2018."
Although following the news of Caroline's death, Brady was spotted reading something on his mobile phone before hanging his head in despair by the beach in Sydney.