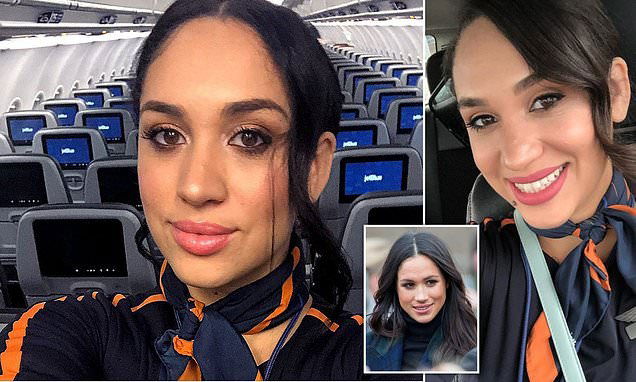 AN AIR hostess has revealed how she gets mistaken for Meghan Markle every day during flights.
US-based Christine Mathis, 32, said that she started getting compared to the Duchess of Sussex, 38 when Meghan first starred on TV show Suits in 2011,  and increased after the actress's engagement to Prince Harry in 2017.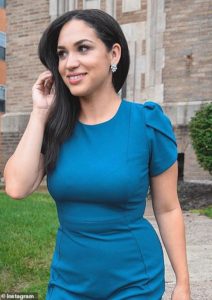 Ms. Mathis said that she is constantly being mistaken for Meghan and that airport security barely only believe she is telling the truth about her identity when they check her passport.
She is now hoping to cash in on the resemblance and has already taken part in a photoshoot with a Duke of Sussex lookalike, she hopes to head into the world of corporate and TV work but dreams of one day playing the Duchess of Sussex on the big screen.