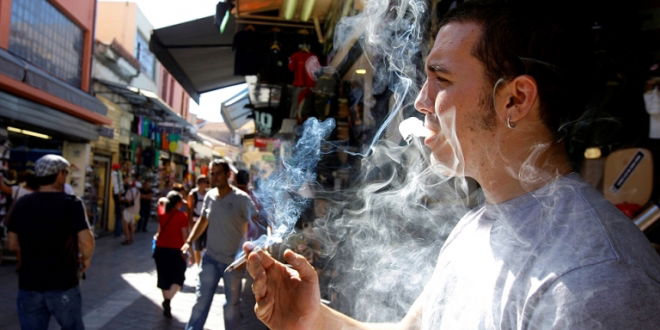 SMOKERS in Spain are set to be hit with increased restrictions and taxations, with the Ministry of Health confirming that they are currently working on several measures to halt deaths caused by smoking.
Salvador Illa, the Minister of Health, revealed that his department are discussing a range of initiatives to be included in a "more restrictive revision of the tobacco law" which he will present to Congress' Health Commission on February 27.
This will include enforcing rules in public spaces where smoking will be strictly prohibited, as well as reviewing tobacco taxation and curbing the use of electronic cigarettes.
"We do not want to relax our fight against smoking" explained the minister, who detailed that there would be two lines of immediate action – vaping and an analysis of smoke-free spaces to increase the protection of non-smokers.
Illa also stated the Ministry's intentions to put restrictions on electronic cigarettes due to scientific evidence indicating that they are not as harmless as once believed.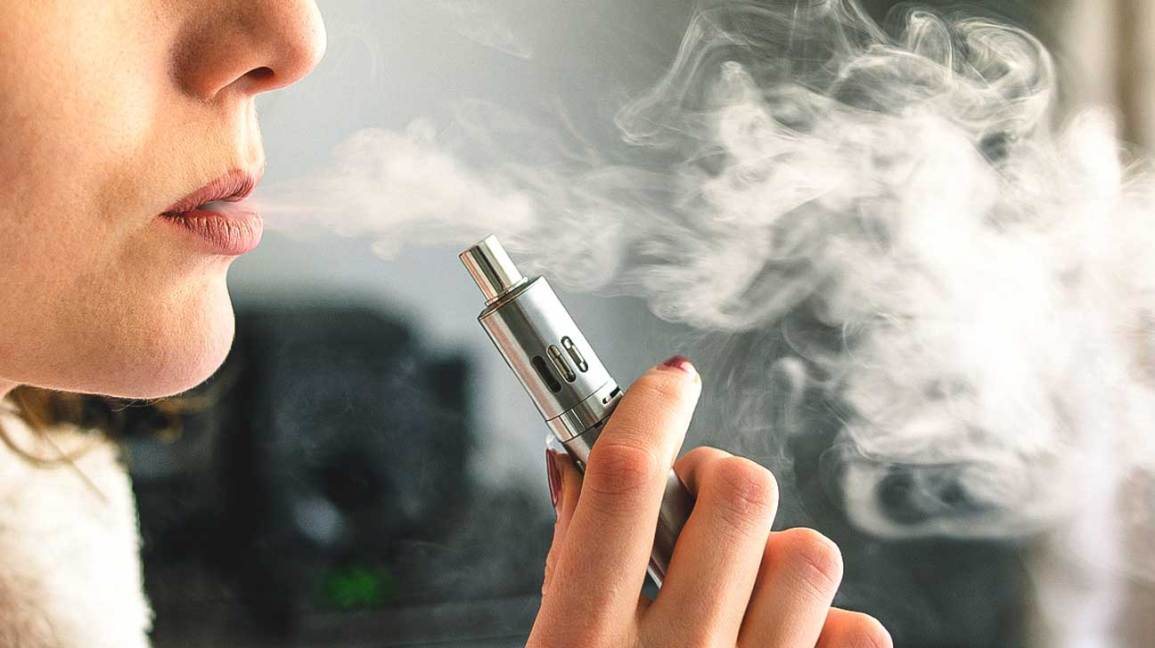 Asked about the possibility of implementing legislation that prohibts smoking in cars with minors, the minister said that there are several measures under study but he prefers to "think and discuss them in detail before making them public".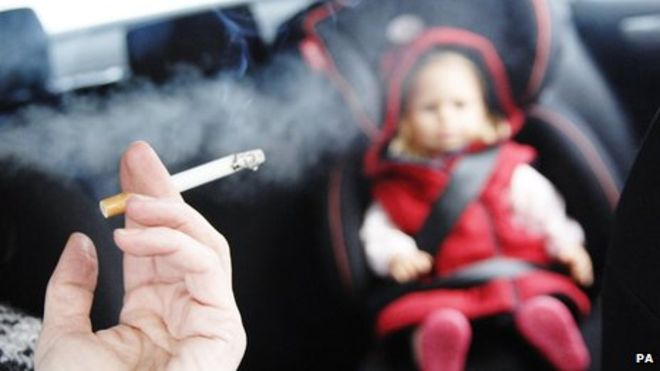 In regards to the taxation of tobacco, Illa stated that this will be reviewed as "it is already close to the highest tax burden figures in the European Union." Tax revenue from tobacco has remained stable in Spain in recent years, amounting to approximately 9 billion euros per year, according to data from the Ministry of Finance.