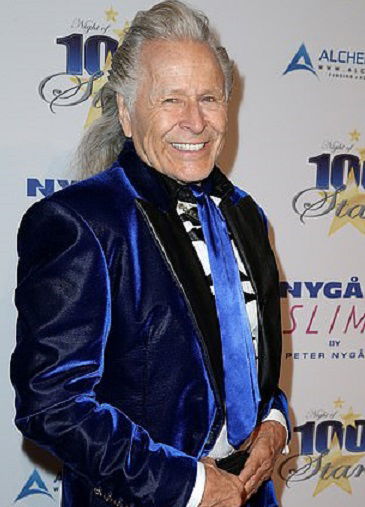 Millionaire fashion executive Peter Nygard is accused of luring a slew of young disadvantaged teens to his Bahamian mansion under the promise of fame and fortune — and then raped, sodomized and forced them to engage in depraved fetishes, a scathing federal class-action lawsuit filed in Manhattan federal court Thursday alleges.
The link with Price Andrew
The case could prove embarrassing for Prince Andrew – linking him to another high profile billionaire accused of sexual abusing young women. The Duke of York has been under intense scrutiny for his relationship with paedophile Jeffrey Epstein and has yet to answer questions from the FBI.
Nygard would also allegedly bribe police and Bahamian government officials in order for them to turn a blind eye to his behavior. Prince Andrew also stayed at the Bahamas home of the fashion tycoon in 2000, the Duke of York stopped over at the sprawling estate with ex-wife Sarah Ferguson.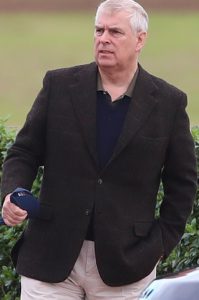 The lawsuit against Mr. Nygard comes as a New York jury hears a sexual-assault case against former Hollywood film producer Harvey Weinstein. The exposure of allegations against Mr. Weinstein kicked off the #MeToo movement more than two years ago and changed public perceptions around the actions of powerful and wealthy men.