AS the world marks International Childhood Cancer Day on February 15th, Spain has presented highly positive news on the chance of survival for youngsters with the disease.
Manuel Villegas, the Minister of Health for the Spanish government, revealed that the survival of children with cancer is now at 82% – a figure that he expressed was not only positive, but encourages all those working on the disease to continue research to advance diagnosis and the improvement of treatment.
Villegas spoke at a special event to mark the global awareness day in collaboration with the Association of Family Members of Children with Cancer in Murcia (Afacmur), a non-profit association that aims to improve the quality of life of children suffering from the disease.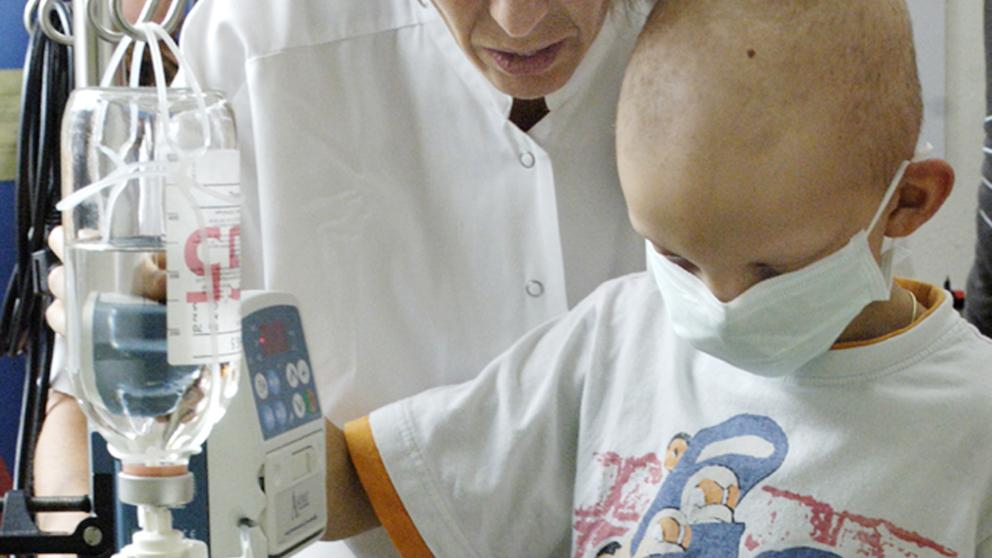 The Minister detailed that leukaemia is the most common cancer of affected patients (28.4% of cases), followed by tumours on the central nervous system (23.9%), sarcomas (10%) and lymphomas (8.4%).
Villegas also stressed the importance of continuing to make concerted efforts to raise awareness as in Spain, cancer is the second leading cause of death in childhood and adolescents.
The Ministry is involved with a range of measures to support those with cancer in the region of Murcia, working alongside the Long-Term Environmental and Community Programme for Survivors at the Virgen de la Arrixaca University Clinical Hospital. This is a pioneering initiative renowned at an international level, and whose objective is tp guarantee adequate medical care that is focused on the needs of each patient.
So far, the Ministry has trained more than 600 Primary Care professionals to offer comprehensive and continuous support to more than 750 children who have survived cancer in Murcia.