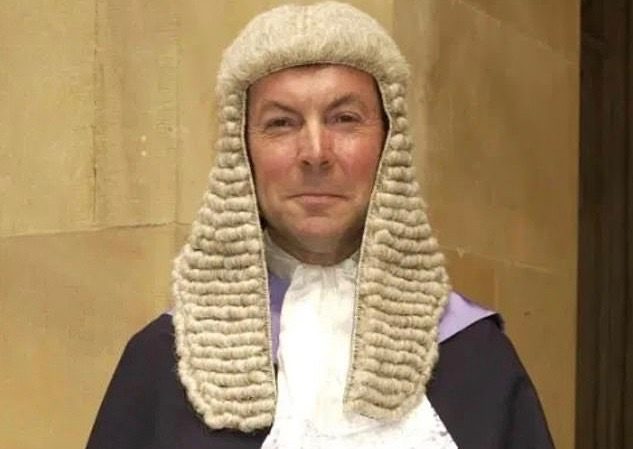 Judge Jonathan Durham-Hall QC has agreed to step down after sending sex texts and porn videos to female worker at court where he sits. 
It has been reported that Jonathan, who has been married twice and is a father of two, met the woman at Bradford Court. He has then exchanged dozens of X-rated messages to her. He has since agreed to step down whilst the investigations take place by the independent Judicial Conduct Investigation Office.
Jonathan is currently on a staggering £151,497 a year, and was previously found guilty of misconduct in April 2017 after he offered to pay the court fine of a teenager who stabbed her abuser.
The current investigation will aim to find out if Jonathan did breach the standards by sending the sex texts and porn videos to the woman. The relationship is believed to have escalated after she moved in with him in his West Yorkshire home.