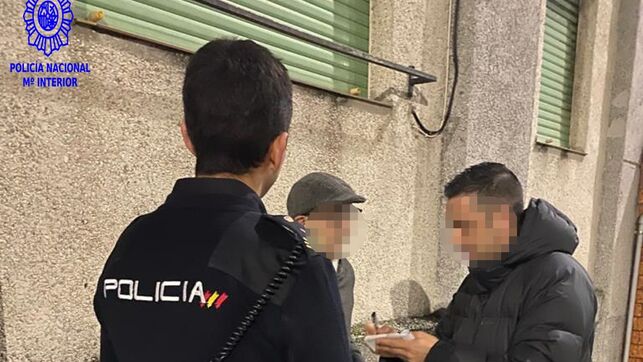 A DISABLED child was allegedly sexually assaulted by a 67-year-old man in a public toilet in Spain.
As reported by the National Police, the teenager who suffers from learning difficulties had been using a public toilet at the Santander train station in Cantabria. The man had seen the young boy leave the restroom, forcing him back inside into a cubicle. It was here that he ordered the teenager to perform oral sex on him.
Investigators state that the child was extremely scared and ran home after the assault, informing his legal guardians of what happened to him who in turn went to the police.
Thanks to the description provided by the child, investigations were able to identify the suspect through analysing CCTV footage at the station. He was subsequently arrested and charged with sexual abuse of a minor.
As Euro Weekly News understands has since been remanded in custody with investigators indicating that the detainee has an extensive criminal record for similar crimes.