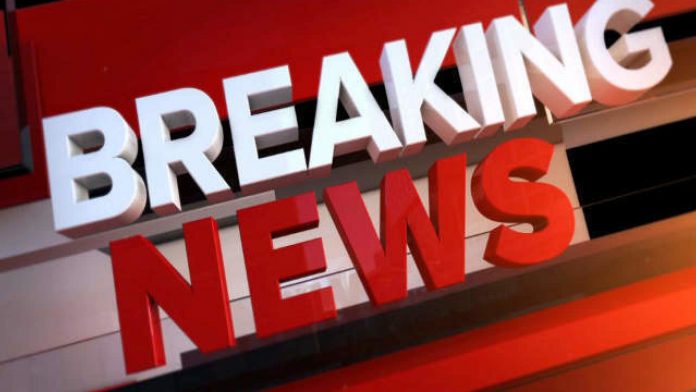 Caroline Flack has been found dead. The former Love Island host's body is believed to have been discovered at her home and her family have been informed.
It was only yesterday her boyfriend reached out to her on Instagram after she allegedly assaulted him. She was banned from having any contact with Lewis Burton, and was due to return to court on March 4.
Caroline, 40 last posted on social media on Thursday after recently returning to the UK after spending wellness break in LA.
More to Follow