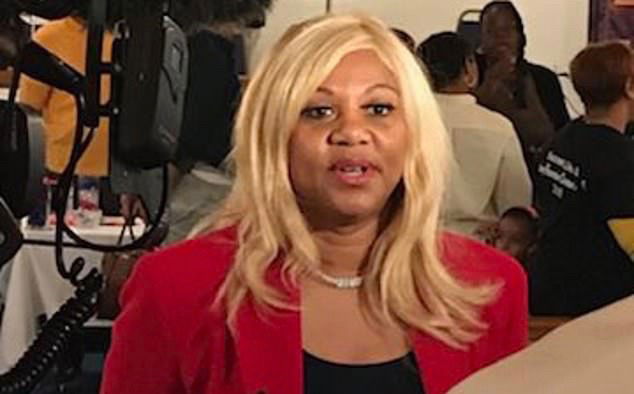 All men in Alabama will be forced to have a vasectomy at 50 or when they have their third child under state law proposed by Democrat. 
The bill was put forward on Thursday by Rep. Rolanda Hollis a Democrat, and it requires all men in the state to pay for the procedure within a month of turning 50 or when they have their third biological child.
Hollis reasoning for the bill is to counter Alabama's abortion ban, which was temporarily blocked by a judge in October 2019 after they found it unconstitutional. The Alabama attorney general's office did not appeal the temporary injunction.
Hollis said:" The vasectomy bill is to help with the reproductive system, and yes, it is to neutralise the abortion ban bill… it always takes two to tangle. We can't put all the responsibility on women. Men need to be responsible also."
Committee Chairman Rep. Jim Hill a Republican told CNN that the bill was the first of its kind that he had come across. "I've never seen a bill that attempted to sterilise a person, male or female".