The Catalan police force are facing charges from a top Spanish court. The court has proposed charges against the police force for harbouring former president Carles Puigdemont whilst he was exiled in Germany.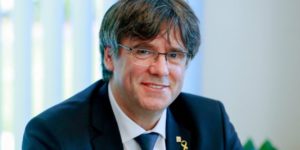 The court's proposal comes after the former president fled to Germany after a battle over independence in the Cataluyn regions of Spain.
This news is just breaking and updates to follow.