AFTER several leading companies pulled out of the Mobile World Congress (MWC) in Spain's Barcelona over coronavirus fears, the organisers of the world's biggest phone show made the decision to cancel the event – sparking huge concern about its negative impact on the economy.
Hosted between February 24 and 27, the MWC served to boost revenue and employment in the city, predicted to pull in almost 500 million euros and the creation of over 14,000 temporary jobs.
For this reason, Barcelona City Council, along with other institutions, will now launch a range of initiatives to "alleviate the negative effects" of the cancelled event to ensure that tourists and visitors do not cancel their trips, as explained at a press conference by first deputy mayor, Jaume Collboni.
The Council's first proposal is the Barcelona Opportunity Week, which will offer a plethora of deals at restaurants, hotels and cultural activities during the days the MWC was planned to take place. The idea, according to Collboni, is to "avoid any cancellations and to ensure Barcelona is seen as an equally attractive destination without the event."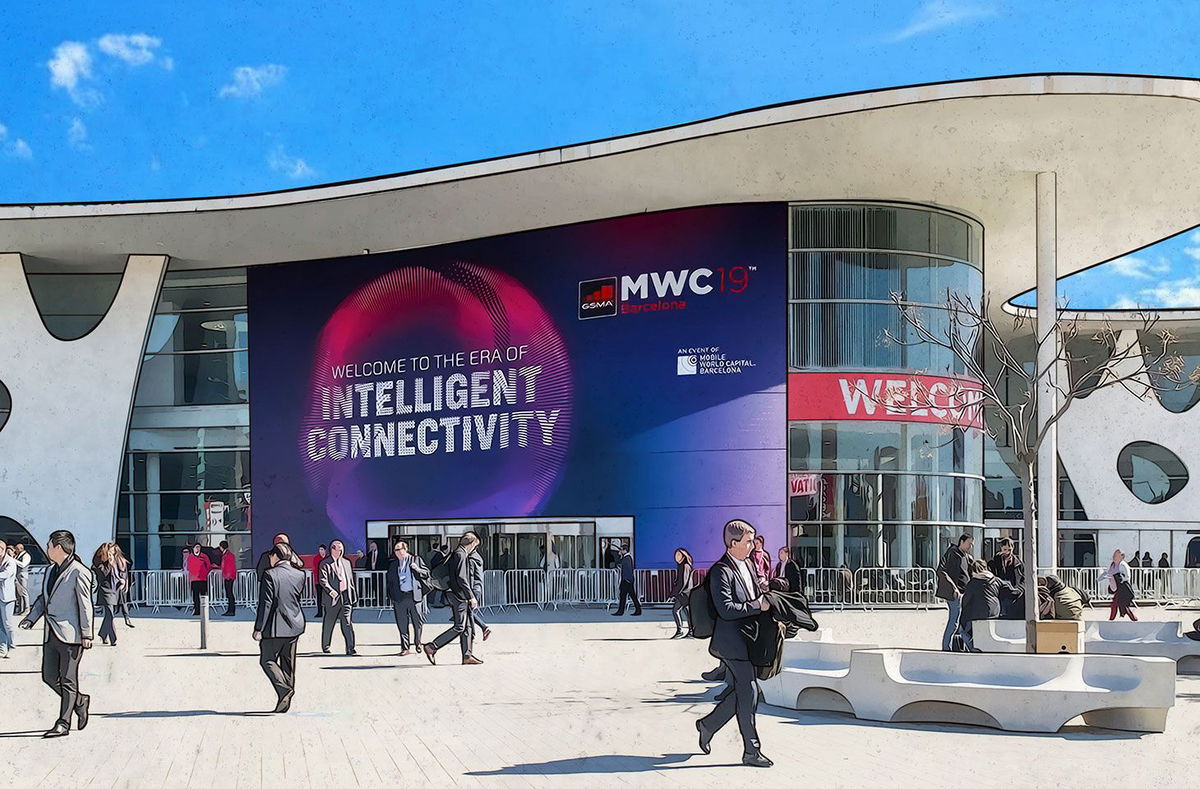 The entrepreneurial community has also proposed the Barcelona Tech Spirit event to counter the impact of the cancellation. Alongside Barcelona Tech City, the Barcelona City has decided to take advantage of the visit that many entrepreneurs and international investment funds had already planned. Taking place between February 24 and 26, the objective of the event is to serve as a meeting point and promote 'networking' between start-ups and investors.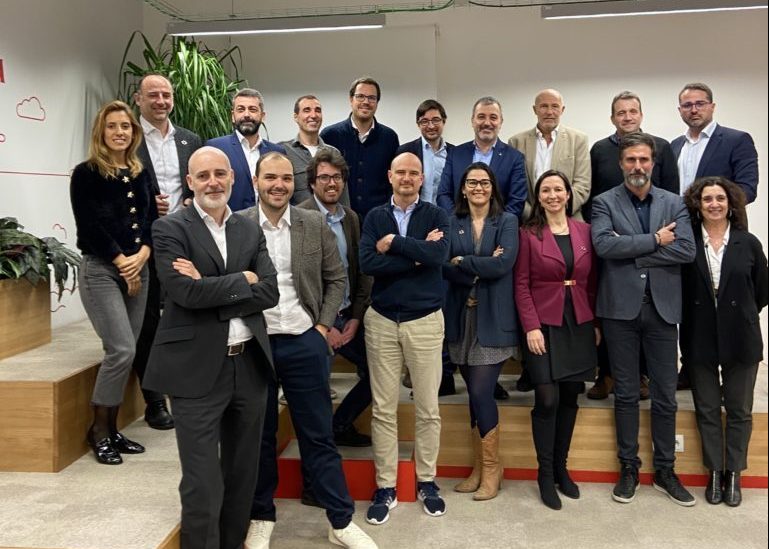 According to Collboni, the City Council's main goal is to create parallel activities to mitigate the economic consequences of the cancelled event.
Enrique Alcántara, the president of Apartur, praised "the push and speed" made by the City Council to "save the week of the MWC." He affirmed that the city has had a good reaction to the cancellation, just like the technology companies who have proposed to continue with the events that were scheduled to take place during the congress.