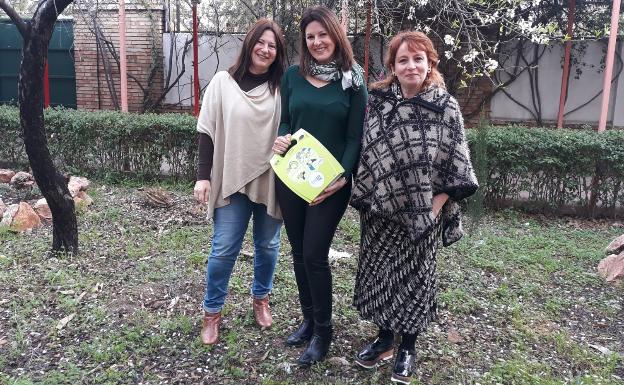 THE rapid intervention of a group of teachers, and the help of a defibrillator, have saved the life of a janitor of the Instituto Sierra Bermeja in Malaga. Luckily the device had recently been acquired by the centre as the administration does not usually install them.
As explained by the director of the IES Sierra Bermeja, Antonio Gálvez, one of the janitors suffered "a fulminating heart attack" while doing his job at the school. "Fortunately, he was with other colleagues who immediately called 061, and teacher, Asunción Trevilla, performed first aid." Initially, she performed cardio-pulmonary resuscitation (CPR) but it had no effect. Two other professors, Lola Rico and María José Molina rushed to help Asunción bringing a portable defibrillator (DESA), which after providing two shocks, saved his life. "When emergency services arrived, the patient was already conscious and thanked the teachers for their great work."
Two years ago, the institute decided to buy the DESA that was funded by the sale of charity bracelets. The educational centre "welcomes hundreds of people daily – more than a thousand – and it is essential to have the resources allowing us to take action in emergency situations," said Gálvez.