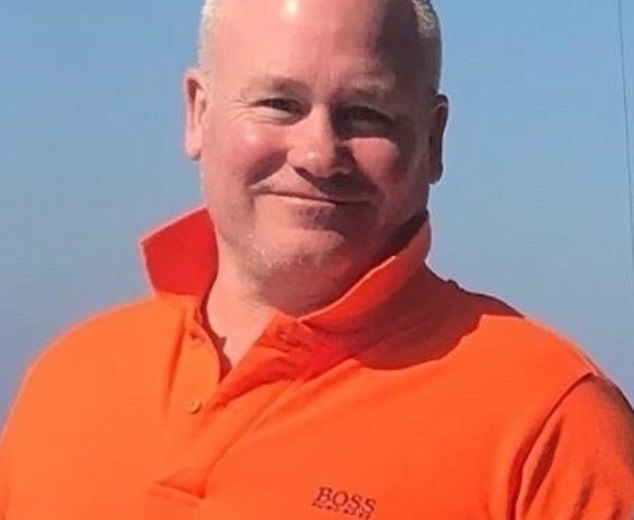 Brit Tony Camoccio, 51, who has many connections in Spain spending much of his time here, has been arrested in Egypt  for sexual assault for simply patting a security airport worker on the back.
The dedicated and kind Father of four, was carted away in handcuffs to an Egyptian jail where for 24 hours they left the hand cuffs on and failed to even give him water.
His friends in Spain are now very concerned for his welfare and contacted the Euro Weekly News requesting we highlight the current plight and to warn other potential travellers.
The friends say he hasn't been charged yet but it looks like he's facing a charge of sexual assault for simply tapping the guard on the back in standard British tradition, it's likely it will take at least 2 weeks in jail before he's even charged whilst police carry out an investigation.
His friends in Spain say he is totally innocent, he simply tapped the guard on the back as a way of a thank you before being cuffed and taken away for sexual assault claims.
A petition has been started for Tony and has already in just a short few hours received over 2000 signatures.
To sign the petition click here 
The Foreign Office are involved and have said they are trying everything possible to resolve  the situation which seems extremely unjust and fair.