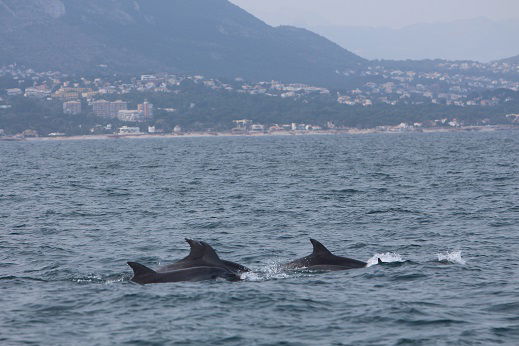 THE first study of Denia's coastline has been hailed a great success after three groups of Bottlenose dolphins were recorded in the waters.
The entire area and the Cap de Sant Antoni marine reserve are analysed every month, and the 2020 campaign began this week as a team of environmentalists took to the waters onboard the Denia coastguard vessel.
During the conservation operation, samples of water are taken to see if any changes have occurred. At the same time, sightings of marine life, cetaceans and fauna, are recorded and any plastics carelessly discarded are collected.
A Denia Council spokesperson said: "This first outing has been a great success and has allowed us to record three groups of Bottlenose dolphins off our coast.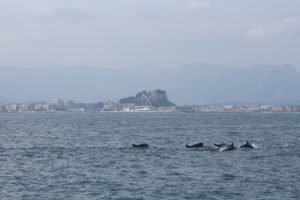 "Two of them, due to their behaviour, were probably feeding a few metres away from the coast of Denia. The third and biggest group was sailing quietly northwards, together with calves."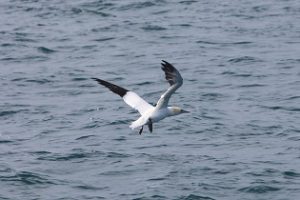 There were also numerous sightings of shearwaters and gannets.