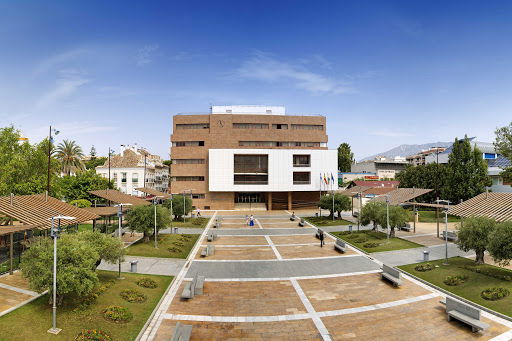 THE Sports Department of the Town Council of Fuengirola has announced that the deadline to register for the "I Urban Race" on Sunday 16 is still open.
María Hernández, Councillor for Sports, has encouraged all interested athletes to register through the website www.dorsalchip.es or on the day of the race during the delivery of numbers, which will be from 8.30am to 9.30am. As a novelty this year, the race has a group category, so that those interested in running accompanied can do so.
"The chosen circuit is three-kilometres with a comfortable route without too much unevenness, so we want to encourage all types of runners, both professional and amateur, to be part of this initiative," said Hernández, who also recalled that the starting gun will be at 10am from the Plaza de España.
In addition to the one planned for this Sunday, the next running competitions are already scheduled and will take place on Sunday, March 15 and April 19.