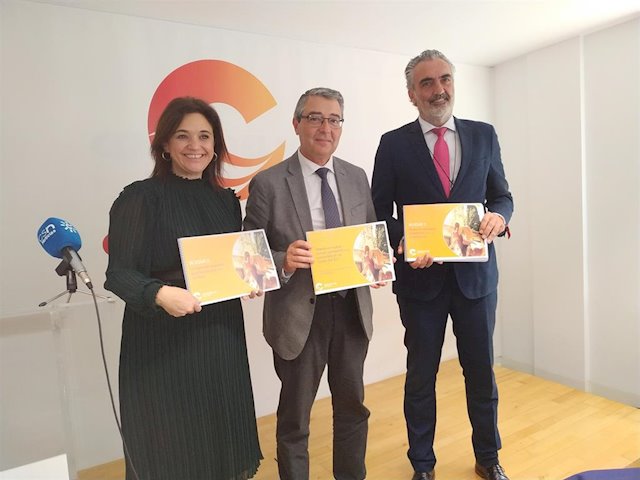 TOURISM COSTA DEL SOL in Spain has marked 140,000 jobs and the generation of €16,800 million in tourism revenue as their main goals to achieve within three years.
The independent body of Malaga City Council revealed their 2020-2023 Marketing Plan this week, where a strategy change is expected to result in an annual rise in employment of 4.46% and 3.4% in revenue.
The strategy details 213 action points to take in order to overcome challenges such as a diversification in the market to fit with their new global strategy to attract international visitors to the Costa del Sol.
President Francisco Salado stressed that their objectives are "very ambitious" but can be achieved by promoting the region "beyond its sun and beach attractions with the development of micro-segments."
He added that special attention will be paid to ensuring an increased tourist flow in Axarquía, as well as working towards their commitment to the environment and sustainability.
Efforts will also be made to increase agreements with shipping companies and airlines where the City Council are in discussions with Aena in the hope that it will make an impact on the introduction of more direct flights to the United States.