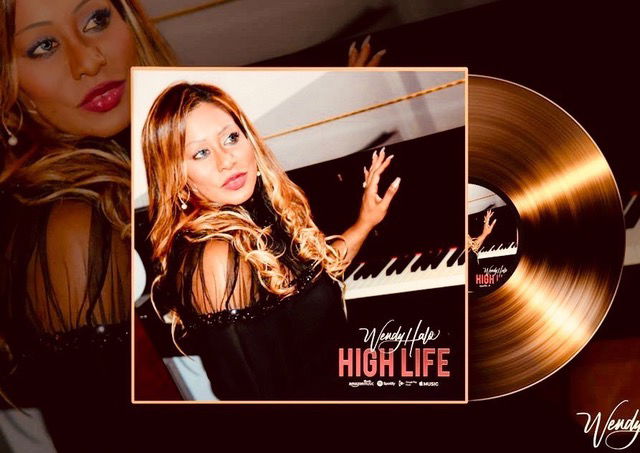 INTERNATIONAL R&B pop artist Wendy Halo, now based in Marbella, is thrilled to announce multi-platinum producer Dapo Torimiro will work alongside her on her debut album "High Life", which features her hit song by the same name. "Compromise" is Wendy's next single to be released from the album and will be the first song to be put out in collaboration with Torimiro.
Wendy is currently positioned at number one in Spain on the Reverbnation music charts. The song that started it all, "High Life", was written by her partner about her attitude to life and her refusal to accept less than the best.
"Compromise" promises to be another gutsy single from the artist, framed as always by her soulful voice. Wendy's new single shows her softer, introspective side as it details self-reflection highlighted by her underlying strength. She hopes the song will encourage her audience to go deeper within themselves in order to learn how to connect more with those around them.
Dapo Torimiro is a Grammy-nominated, multi-platinum songwriter, record producer, multi-instrumentalist and singer. He has worked with multi-platinum selling artists such as Justin Bieber, Toni Braxton, John Legend, Little Mix, Frank Ocean, and Aretha Franklin.
"High Life" and "Compromise" are now available on YouTube and all other major platforms. Go to Wendy's Instagram, Facebook page or website for news and updates.