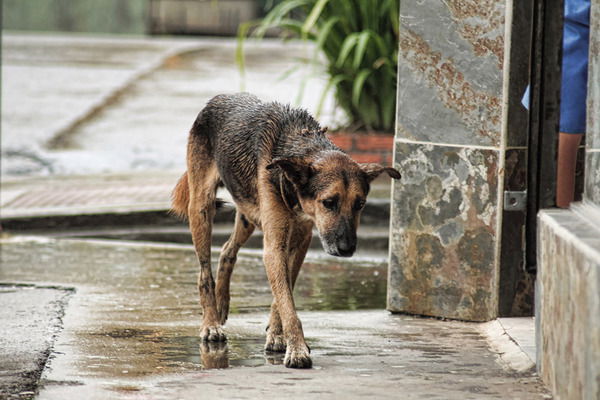 TORREMOLINOS in Spain's Costa del Sol has moved one step closer to completely eradicating euthanising animals which have been intercepted by their animal collection service.
Speaking at a press conference on Tuesday, February 11, Antonio Ruiz, the Councillor for the Environment, revealed that out of 133 dogs, only 3 healthy canines were euthanised and that no cats were killed.
The data reflects the work of the animal collection service throughout 2019 where a total of 146 reports were made, 71 originating from Department of Environment, 20 from residents and 55 from the Local Police.
This is the first time that Torremolinos Council has made this information available in a bid to ensure that there is complete transparency with residents.
The Council have made concerted efforts over the last year to rehome dogs, launching the #CuidayAdopta campaign that centres upon the motto 'sacrifice 0'. Here, citizens can visit www.torremolinos.es to view animals up for adoption in Torremolinos.
Ruiz stressed that an animal cannot be kept in the municipal facilities indefinitely, since this creates stress for the animal, a cost to the Council, and most of all, is not where the animal should live.
He also noted that feral cats are not able to be adopted due to their 'behaviour', but must be neutered, with the Council's veterinarian performing 40 operations last year. Through this initiative, stray cats are collected, spayed and made available for re-introduction in areas where they are authorised to be.