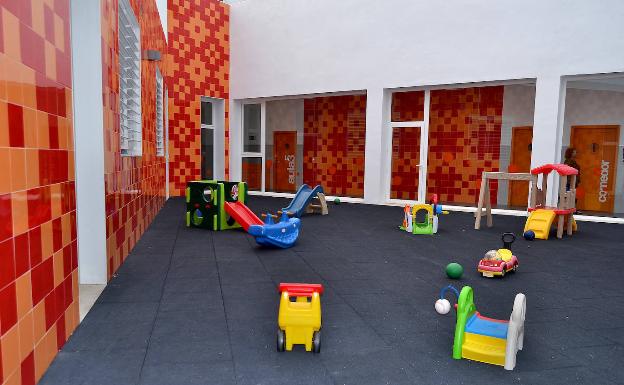 ESTEPONA Council in Spain's Costa del Sol and Glasgow University have signed an agreement which will see internships being held at nursery schools in the town.
Estefanía Liñán, the Councillor for Personnel and Resource Management at the Council, explained that with this agreement, two students from the Faculty of Education at the Scottish university will be placed in unpaid positions at Estepona's educational centres.
During their internships, the students will be able to apply theoretical knowledge acquired in their childhood education degree and observe the way in which nursery schools operate under the observation of class teachers.
The initiative is aimed at forming an important part of the students' high education serving as an introduction into a career in child education. The costs incurred for travel, accommodation and expenses will also be covered by the two individuals embarking on the internship which commenced this week.
On behalf of the Council, Mayor José María García Urbano thanked the interest shown by both students and the collaboration of the University of Glasgow.
Founded in 1451, the University of Glasgow is the fourth-oldest English-speaking university in the world that has made concerted efforts to operate on an international level through partnership with global entities.