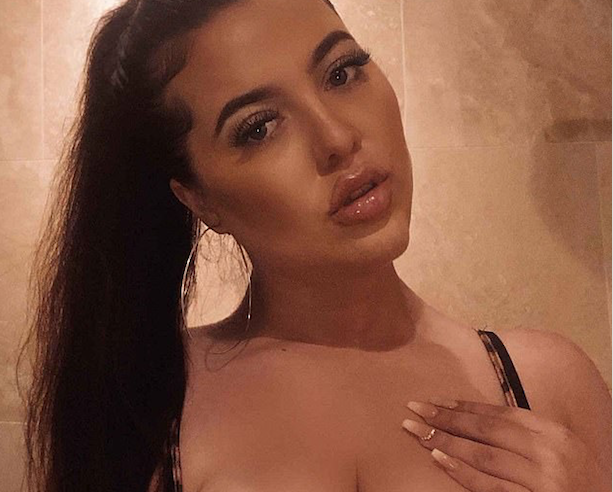 A WOMAN who was diagnosed with 'accessory axillary breast tissue' that left her with four breasts paid £5,500 for private surgery after the NHS refused to remove the abnormal lumps, despite the fact that she was left suicidal over the condition.
Phoebe Ellis, 22, was left feeling traumatised by her two extra breasts which were under her armpits. The extra tissue had first appeared when she was 12-years-old resulting in Ms Ellis feeling suicidal and wearing baggy clothes to hide her extra lumps.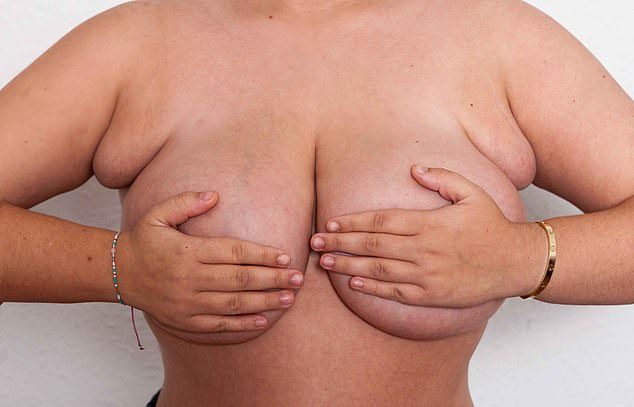 Ms Ellis was not able to get answers from doctors on what exactly the condition was until ten years later when a private doctor determined the lumps to be accessory axillary breast tissue – a condition which causes breast tissue to grow elsewhere. Until her diagnosis and operation in 2019, Ms Ellis thought the lumps may have been excess fat or even cancerous tumours.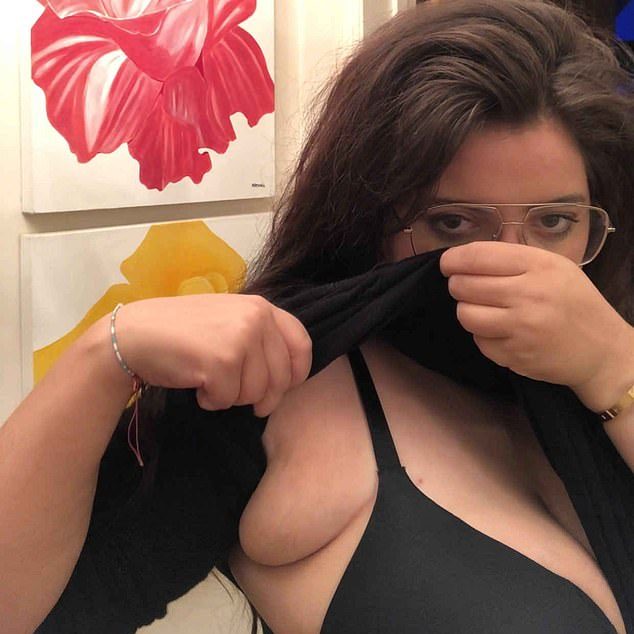 However, Ms Ellis claims that she was turned down multiple times for surgery by the NHS on the reasons that her health issue was purely cosmetic, meaning that she wasn't eligible for free surgery.
This led to her parents desperately trying to raise money for private surgery to have them removed and just after her 21st birthday she visited Dr Aamer Khan at the Harley Street Skin clinic in London. Shortly after Ms Ellis had an excision procedure where the surgery was deemed to be successful and the lumps were sent away to a laboratory for testing.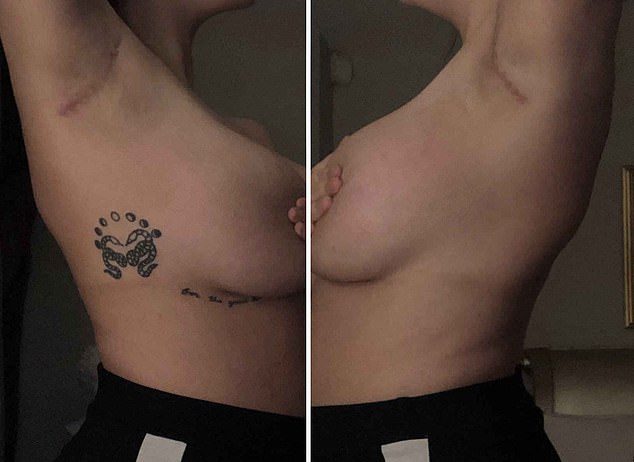 Accessory axillary armpit breast tissue affects between 2 and 6% of women and is often found during a mammogram. Separate to breasts on the chest, the excess tissue even has its own ductal system to produce milk.