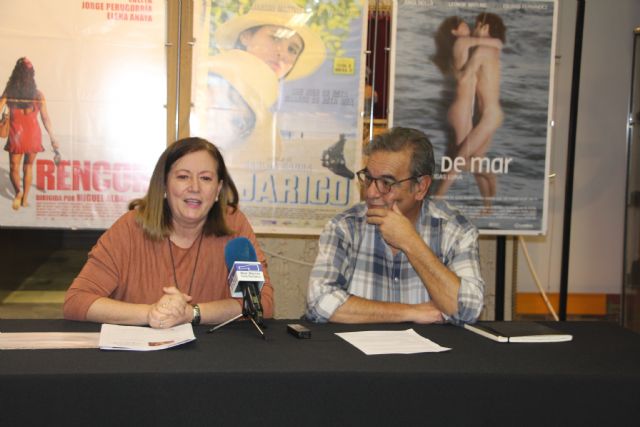 THE Councillor for Culture of San Pedro del Pinatar, Mari Carmen Guirao and the film director, screenwriter and writer, Benito Rabal, has presented a series of workshops that Rabal will teach in the town.
The workshops have, as a final objective, in addition to the training function in the world of cinema, the completion of a series of short films that deal with topics of interest to the town. This activity is intended to explain the keys of cinematographic language and the different processes of a film, from the idea to its exhibition.
In addition, as an additional advantage to the workshops, those interested can enjoy an exhibition on the life of the world-famous actor Murcia Rabal Francisco.
To register and receive more information readers can visit the Department of Culture, on the third floor of the Ayuntamiento de San Pedro del Pinatar or by phone on 968180600 extension 1303.