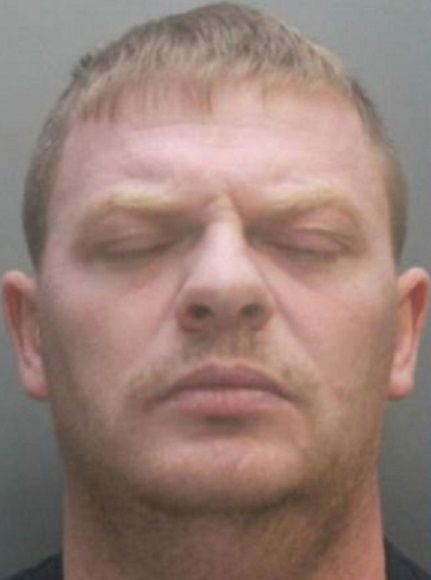 You just couldn't make it up! -a profoundly deaf dad from Liverpool wanted for trial in Spain claims he would not get a fair hearing because he can "only lip-read Scouse"!
Harry Meadows is accused of being part of a British gang that blew up cash machines on the Costa del Sol. The rest of the alleged crew are mostly serving time in British Jails and Spanish authorities are actively seeking they return too.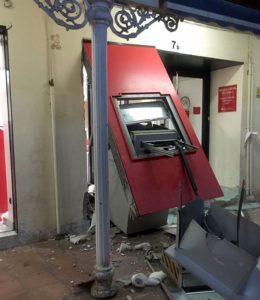 But the 39-year-old is fighting efforts to bring him before a Spanish court by arguing he will not be able to understand proceedings, he explained that he only knows basic sign language, and that was taught to him in "Scouse"
Last year, the High Court heard that Meadows was born deaf, has limited reading and writing skills and has never learned sign language, leading to claims he is unfit to plead as he would not be able to understand proceedings.
And while he can lip-read, his barrister argued Meadows "required a specialist lip-speaker who could pronounce words, and shape lips, to produce a Liverpool accent, a specialism rare in England, and rarer still in Spain".
Prosecutors say he could be "deliberately" exaggerating his condition, as the case continues please check back for more information.
Comment
It should be easy to find a Court Appointed Spanish Translator that is savvy in "Scouse" and is a sign language expert in Liverpudlian as well, shouldn't it?