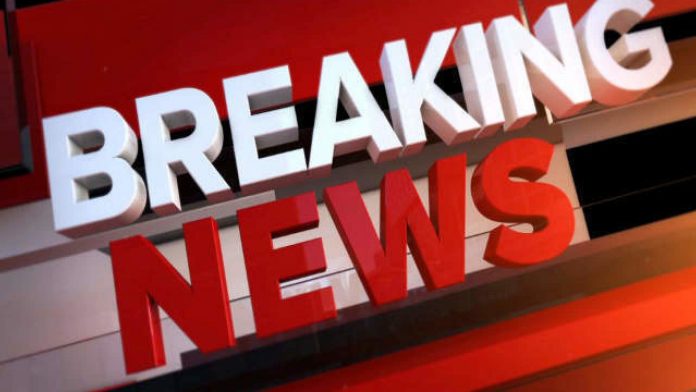 Two healthcare workers have been diagnosed with coronavirus, Public Health England has said, as a GP surgery in Brighton was closed after it was linked to one of four cases confirmed today.
Brackley Medical Centre in Northamptonshire says it has also closed as a precautionary measure "due to a potential coronavirus incident".
County Oak Medical Centre in Brighton has shut abruptly this afternoon after it was revealed a health worker that came into contact with a "Superspreader" who recently visited the surgery, has been tested positive for the virus.
Meanwhile, St Mary's Independent School in Southampton has reportedly been closed for three days after students had shown symptoms similar to coronavirus.
Headteacher Claire Charlemagne sent a message to parents saying the school would be reopen on Thursday following a deep clean "to allow any potential traces of the virus to be removed.