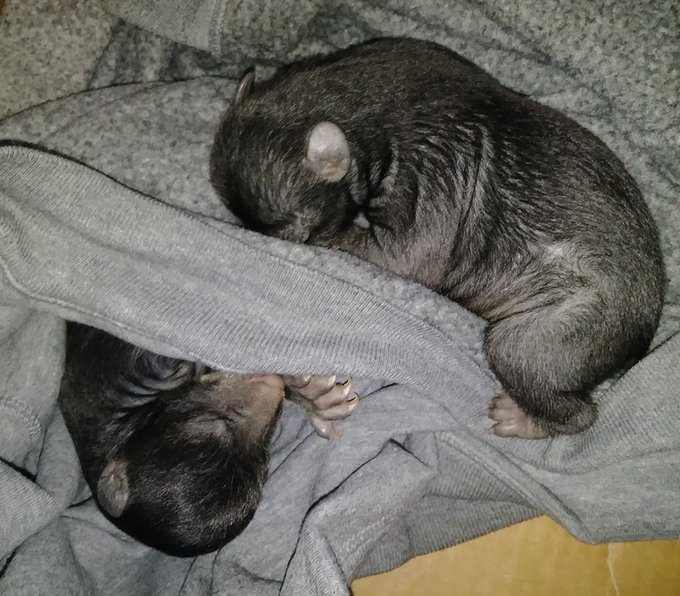 ONE man was 'beary' confused when the "puppies" he found turned out to be two black bear cubs nuzzled together in a box on his front porch.
A man found a box of "puppies" that had been left on his lawn and phoned the police to report the unexpected "surprise," but more was his surprise when the deputies informed that the "cute" puppies weren't dogs at all, rather black bear cubs.
Camden County Sheriff Kevin Jones reportedly informed CNN that in North Carolina it's not "uncommon" to find black bears in the county. What was particularly odd was finding bear cubs in a cardboard box wrapped up in sweatshirts to keep them warm. Admitting: "Yea, that's pretty strange."
As Euro Weekly News understands, the individual who originally stumbled across the cubs, most likely out them in a box and simply left them at the man's house when they realised they couldn't keep them.
The cubs have been taken by the North Carolina Wildlife Resource Commission, and it's expected that they will be released back into the wild when they are older.
The wildlife commission will investigate where the cubs originated.