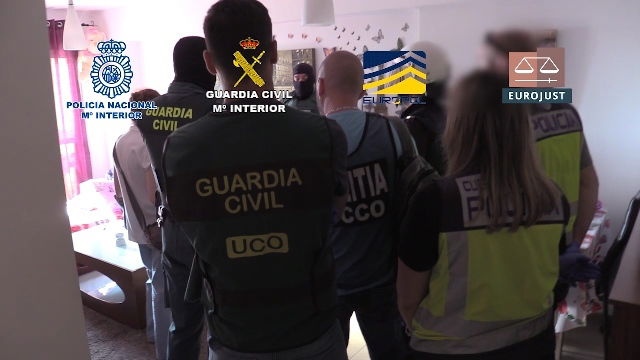 AN international organisation that sexually exploited victims captured in Romania has been dismantled in Spain's Malaga.
In an official press release by the Guardia Civil, Euro Weekly News can confirm that the organisation manipulated women through emotional blackmail and coercion making a profit of more than 5.000.000 euros.
The women were captured using the "lover boy" method, tricking the unsuspecting women with false sentimental relationships and transferring them to different destinations in the European Union such as Spain, Italy, United Kingdom, Austria, Switzerland, Germany, France, Holland and Slovenia with the sole purpose of forcing them into prostitution in clubs and private establishments.
The operation has led to the release of 13 women and 16 arrests. The dismantling of the criminal group was carried out in two phases, the first in Romania and the second in the Spanish province of Malaga.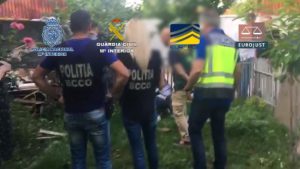 In Romania, 12 people were arrested including the leaders of the organisation. In addition, 135,000 euros in cash and several high-end vehicles were seized.
In Malaga, the investigators conducted three house searches where they arrested four men, two Romanian and two Spanish. Two inspections were also carried out at nightclubs where 13 victims of sexual exploitation were released and 7,500 euros in cash, several mobile phones and various documents were seized.
In total 16 persons have been arrested and charged with the crimes of trafficking human beings for the purpose of sexual exploitation, money laundering and membership of a criminal organisation.