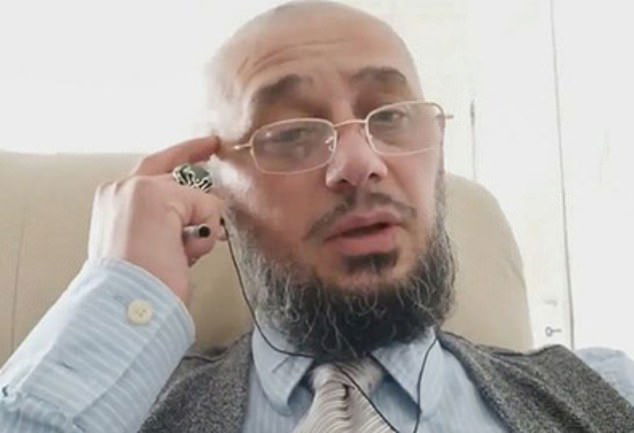 Imran Aliev, a persistent anti-Putin blogger, had his throat slit in a hotel room in Lille, France last weekend raising fears that a Russian-hit squad is wreaking havoc across Europe. He was discovered with a bloodied knife and "multiple wounds" in his chest.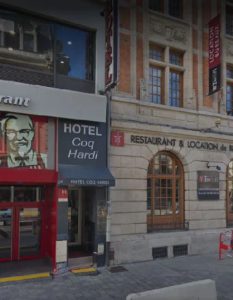 Aliev had been a vocal critic of Russian President Vladimir Putin and Chechen leader Ramzan Kadyrov on his blog and YouTube accounts for years, working under the pseudonyms of Mansur Stariy or Old Mansur.
French police believe the murder was "politically motivated" and are now trying to track down his 35-year-old travelling companion, who disappeared shortly after the murder.
The pair had travelled from Mr. Aliev's home in Belgium where he was under police protection, to Lille, France, via train on January 29 where they booked into the Coq Hardi Hotel.
His murder is the latest death to spark concerns of a Russian hit squad running amok in Europe. Fears have become more acute since the attempted assassination of Sergei and Yulia Skripal with a nerve agent in Salisbury, England, in 2018.
Similarly, former Chechen rebel commander Zelimkhan Khangoshvili was shot dead in a crowded park in Berlin. It prompted German authorities to expel two Russian diplomats despite Moscow denying any role in the murder.
Investigations are on-going into his death.