THE British citizen infected with Coronavirus in Spain's Mallorca will remain isolated ay the Son Espases Hospital.
Fernando Simón, the Director of the Centre for Coordination of Health Alerts and Emergencies at the Ministry of Health has spoken at a press conference today to detail that the infected patient is in good health. He stated that the levels of virus in the man's body were also low and in its final stages – therefore, the risk of infection is very small.
Simón explained that the British man was infected at a ski resort in France and had admitted himself and his three family members into hospital in Mallorca after learning that he had been in contact with an individual infected with coronavirus. 
Simón stressed that the citizen will not move from Mallorca due to Son Espases' adequate facilities and qualified personnel to treat the patient, and that the infected patient will remain in isolation while two further tests are performed.  
In regards to his wife and two young children, all whom are expats living in Mallorca, Simón said that they each produced a negative result for the disease, but "this does not mean that they cannot give a positive result later."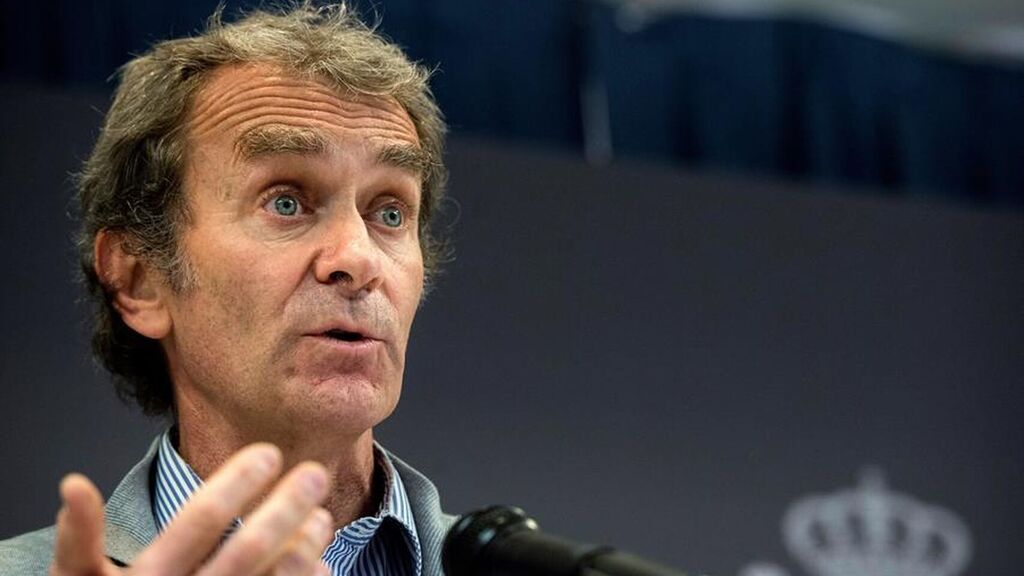 Earlier today, Patricia Gómez, the Minister of Health also reported that the infected Briton had been a "very collaborative patient" and has made a list of all the people he has come into contact with since returning from France. As Euro Weekly News understands, authorities are now working through the names and contacting each individual to instruct them on the next steps to follow.