A YOUNG drug-fuelled driver has been arrested by the police after his reckless driving resulted in his car landing into the sea in Spain's Mallorca.
The 25-year-old daredevil had been speeding in Son Verí located in the municipality of Llucmajor when he veered off the road and invaded a pedestrian walkway, narrowly missing walking residents before losing complete control of the car and driving straight into the sea.
The emergency services had been alerted to the incident at approximately 8am on Sunday, February 9 by several shocked members of the community who feared for the safety of the driver who was trapped inside the vehicle as it became submerged underwater.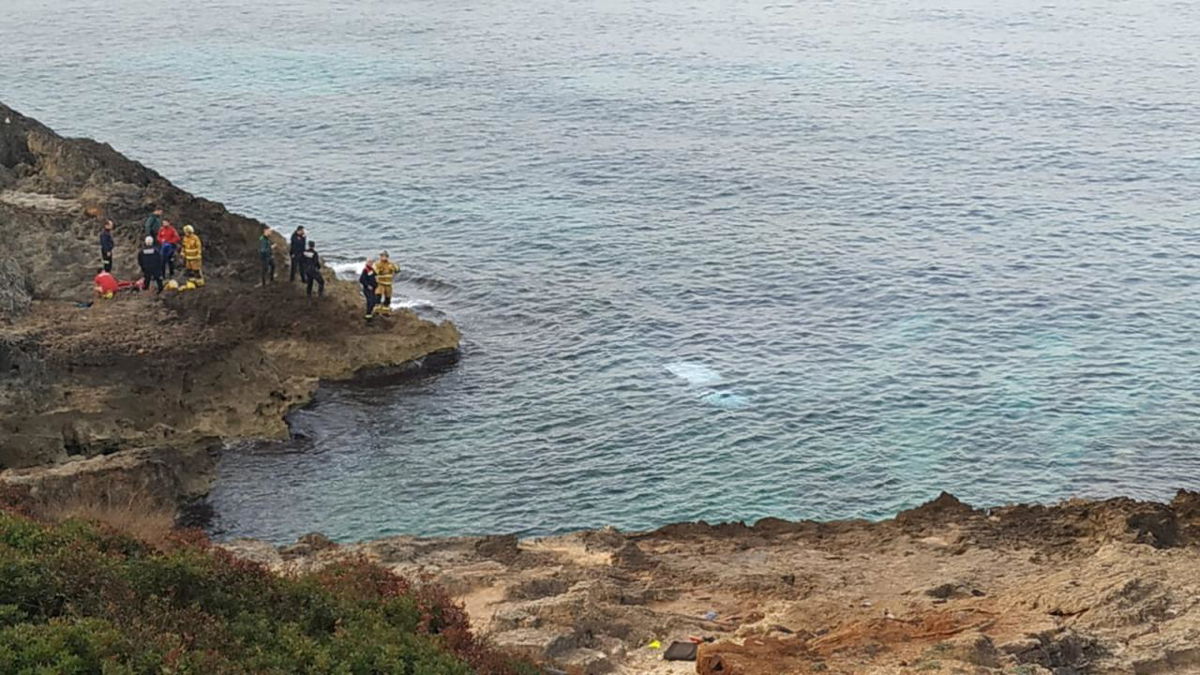 Thankfully, a group of brave cyclists who witnessed the accident threw themselves into the waters, rescuing the driver who sparked mass panic as was so disorientated that he couldn't tell the group if anyone else was inside of the car.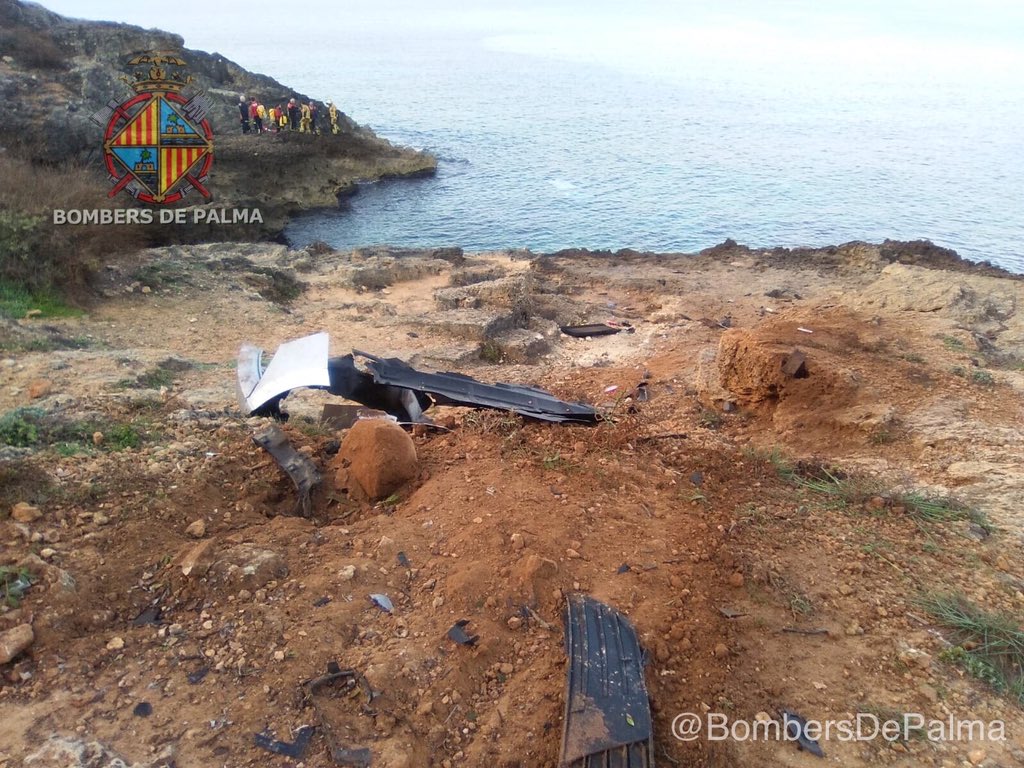 A short time later, units from the Llucmajor Local Police, Guardia Civil, a SAMU-061 ambulance and the Fire Brigade arrived at the scene, where members first dived into the sea to check that there were no passengers trapped inside. Once verifying that the driver was the only occupant, the young man was treated by paramedics and a drugs test was performed – producing a positive result for both alcohol and narcotics.
Servicio por caída de coche al mar.
Zona Son Veri Nou.
Conductor rescatado del agua por unos jóvenes que corrían por el paseo.
Entramos dentro del agua para comprobar la ausencia de más víctimas en el interior.
Colabora @guardiacivil @SAMU061IB #policiaLocalLlucmajor
Sobre 9:00 pic.twitter.com/7Kx5J9Vldb




— A.C.i E. (@BombersDePalma) February 9, 2020
As Euro Weekly News understands, the man suffered injuries as a result of the accident and was taken to Son Espases Hospital where he remains under police guard. The Local Police confirm that the driver has been charged with a crime against public safety, reckless driving and driving under the influence of alcohol and narcotics.