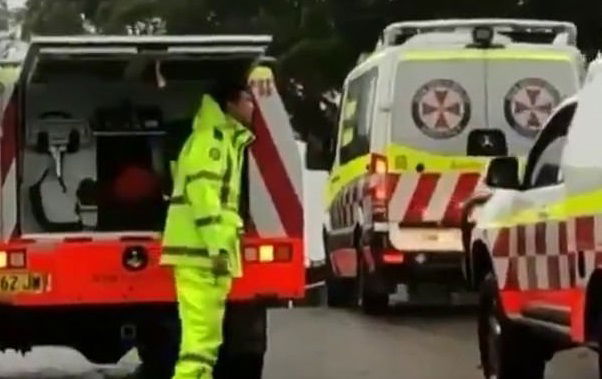 First came the devasting wildfires that obliterated literally thousands of square miles of the Australian landscape and now the hard-suffering Australian people have had to suffer some of the worst floodings to hit the normally drought-ridden land in years.
But out of this comes a beautiful story of how a little boy that was just out playing got dragged into a storm drain by a wave of water so powerful it rendered him unconscious, battering his tiny head from side to side as he plummeted to the bottom of the municipal storm drain.
There were genuine fears that he was gone, never to be seen again, then suddenly, a ray of light…
The brave men from the emergency services, with the help of sniffer dogs, eventually found the teenager huddling in the side of the drain and immediately grabbed him, wrapped him up with warm dry blankets and hoisted him to safety, but it could have been so much worse…
The horrific incident unfolded in Roseville on the city's Upper North Shore on Sunday afternoon as the heaviest rain since 1998 ravaged the area. The boy is believed to be in a stable condition at Northern Beaches Hospital.