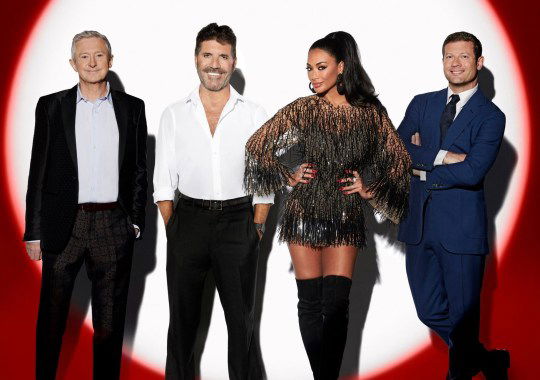 Simon Cowell has dumped the tv programme for this year citing it as "resting the series"
Ratings have drastically dropped of the once popular show, but now the public are turning off with thousands on social media saying it has become boring.
It's understood that Cowell hasn't completely given up on the show though and is looking at a business plan to reformulate the singing competition.
ITV though have a contract with Cowell for one more remaining show although it's understood that they will remain patient whilst the new formula is put together.
Last year 2019 – the introduction of celebrity X factor was hoped to boost the ratings of the flagging show but it didn't pan out with also not attracting the viewing figures desired, whilst the standard show flopped.
Headlines recently also painted the show in bad light as paedophiles  and rapists turned out to be former contestants.
Cowell himself is currently filming the more popular " Britains Got Talent" – which still ranks one of the highest viewed TV programmes.