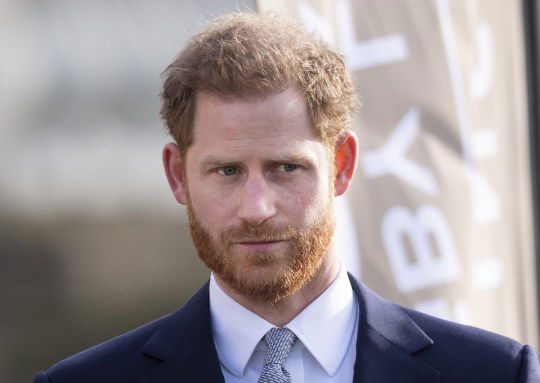 Prince Harry has revealed that he is having therapy to cope with the death of his mother Princess Diana whilst picking up a hefty fee of around a reported 400000 GBP.
The Duke of Sussex who has recently been making the headlines around the world after quitting royal duties and moving part time to retreat to Canada spoke about his mental health issues in a speech in Miami which was sponsored by JP Morgan the investment banking company.
The speech was his first public event since ceasing royal duties and he spoke about mental health in general whilst stating that he has been under therapy for several years over the death of his mother.
Harry one of the UK's most favourite royals over the years spoke about how it affected his childhood and in recent years sought professional help to cope with the trauma.
He further went into how and why he has given up his duties to simply protect his family citing he didn't want his family to go through what he did as a child now that he has his son  Archie.
Wife Meghan was by his side at the speech and she spoke about her love for Harry and how she adores him and baby Archie.
It's reported JP Morgan flew the royal couple down to Miami from Canada by one of their private jets with the investment bankers paying a fee in the region of 400000GBP, clearly establishing that the couples brand is very profitable in the United States.
The sponsored event was attended by billionaire clients of JP Morgan and held at 1 hotel in Miami Florida.