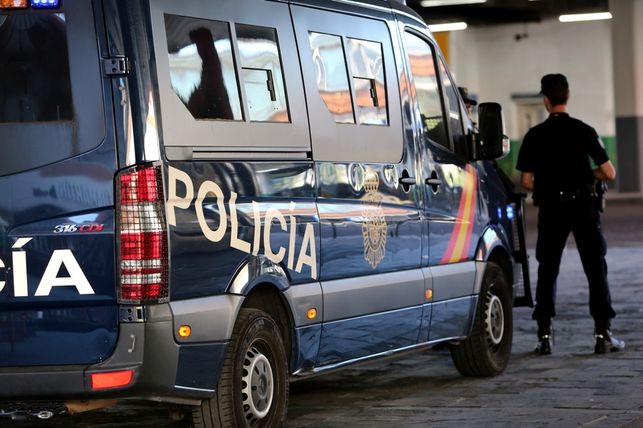 A MAN has been found guilty of raping his daughter's 11-year-old friend in Spain.
A court in Gipuzkoa in the Basque Country handed the man a sentence of 15-years in jail upon determining that he was guilty of the depraved crime that took place in 2015.
The prosecutor's office had accused the defendant of taking the child without her parents' consent, subjecting her to a sexual assault before slapping and threatening the young girl with death if she dared tell anyone about the rape.
According to the judicial brief, the events occurred around 3.30pm on September 23, 2015, in Gipuzkoa. The defendant, who was 39-years-old at the time, had approached the child outside of her school asking that she came home with him under the pretext that his daughter would at the property.
Once inside the house, the victim sat down on the sofa and was pounced upon by the man who was at the time in a libidinous mood and wanted to take advantage of the fact that they were alone.
The child then attempted to leave but was thrown back on the sofa by the defendant, who then stripped her of her clothes and covered her mouth to prevent her cries being heard. He then raped the little girl while she cried and once he was finished, he took a short break and then began to sexually assault her again.
When the victim got up to leave the defendant threatened her to keep the sexual assault secret or he would kill the young girl and her parents. She then put on her clothes and picked up her rucksack before opening the front door and running away.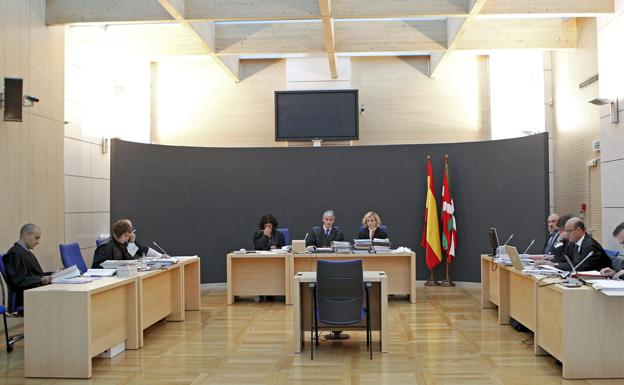 The man was found to be responsible for the sexual assault and intimidation with violence, and in addition to the prison sentence, the defendant has been prohibited from communicating with the victim for 22 years. He will also be ordered to serve 8 years of probation after his release, as well as paying €20,000 to the child for the pain and psychological suffering she has endured since the abuse.
As Euro Weekly News understands, prosecutors argued that the man had taken advantage of the fact that he was the father of the victim's friend to gain her trust. They also stated that he increased the suffering of the child by threatening her for a prolonged period of time after the rape.