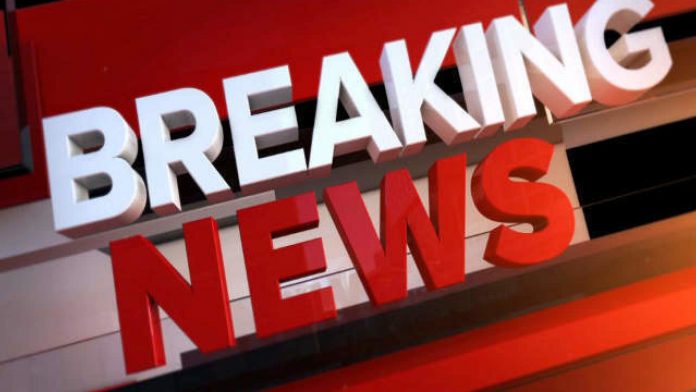 FEARS are at an all time high as the gunman who murdered 20 people and injured 31 others in a mass shooting in Thailand has now attempted to flee the shopping centre where he has held at least 16 hostages. 
As Euro Weekly News understands, gunman Sergeant Major Jakapanth Thomma has tried to escape the Terminal 21 shopping centre in Korat via the back of the building. This has put armed security officers on alert due to the fact that the attacker is wielding a large haul of weapons including a machine gun and grenades.
Earlier, Public Health Minister Anutin Charnvirakul confirmed that 20 people had died and a total of 31 people had been seriously injured, with 10 remaining in critical condition at hospital and reports indicating that the numbers could steadily rise.
We at Euro Weekly News will provide you with updates on this breaking news story as and when we receive it.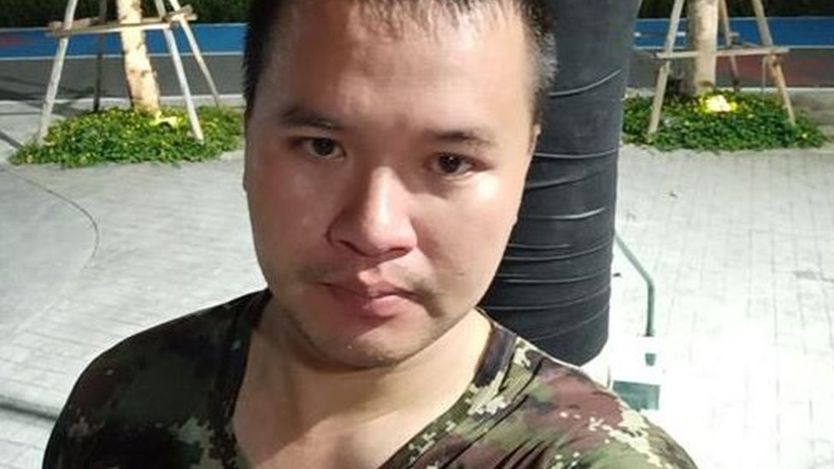 For a comprehensive update on the atrocity please follow the links below: